Amazing Hidden Door Ideas For Bedroom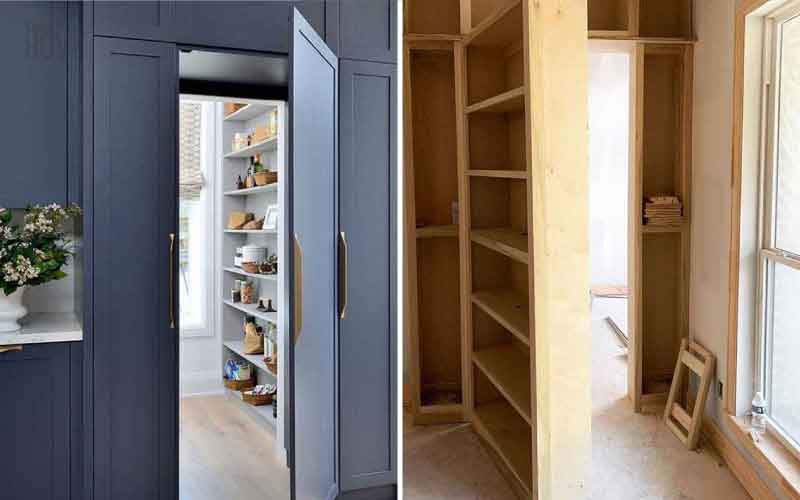 If you are looking for DIY hidden door ideas, then you have come to the right place! This is a list of some DIY hidden door ideas that will help your bedroom stay private and secure.
The bedroom is often seen as a private space, so it's only natural that many people are looking for DIY hidden door ideas to make their bedroom feel even more secluded.
Luckily, there are plenty of DIY projects you can do in your spare time to create an amazing hidden door for your bedroom. You can find many DIY projects on how to create a secret door using everyday household items.
Here are some DIY hidden door ideas that will help you get started!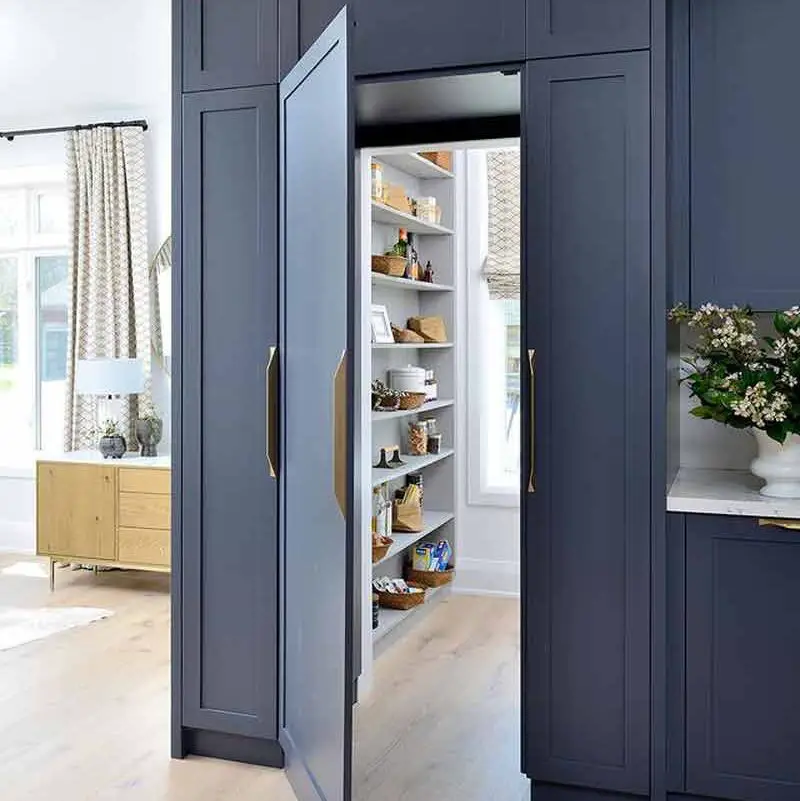 Install a hidden door in the closet

You can install a secret door in the closet and make it look like the back of the wardrobe.
Installing secret doors in the closet can be a fun project because it's easy to do and doesn't require much money.
Cut the hole
Measure the back of your closet for its width and depth. Use it as a template to cut two pieces of wood that are slightly smaller than the measurements. This will form the secret door.
Assemble the secret door
Attach hinges to one of the pieces of wood which will be attached to the inside of the closet, and attach a handle or knob to it so you can open it easily.
Attach another piece of wood on the other side with no hinge or hardware. This will fit up against your closet and will be glued so it is flush with the rest of your closet.
Painting secret door
If you're painting, do it now before attaching a secret door to the wall. If not, skip this step. You can paint secret doors solid colours or even cover them with wallpaper or contact paper for a more decorative look.
Attach the secret door
Use large hinges to attach the secret door to the wall. Drill holes first and make sure they are level. A screw-in place with screws that are long enough to hold it firmly but not so long that you can see them on the other side of your secret door.
Place your secret door onto its hinges on the other side of your closet and open it up. If necessary, use a saw to make the secret door fit the width of your closet.
Finishing touches
Attach any hardware from your secret door onto the secret door on this side of the closet using screws or nails and you're done!
Now place items back into your closet and no one will ever know there is a secret door there!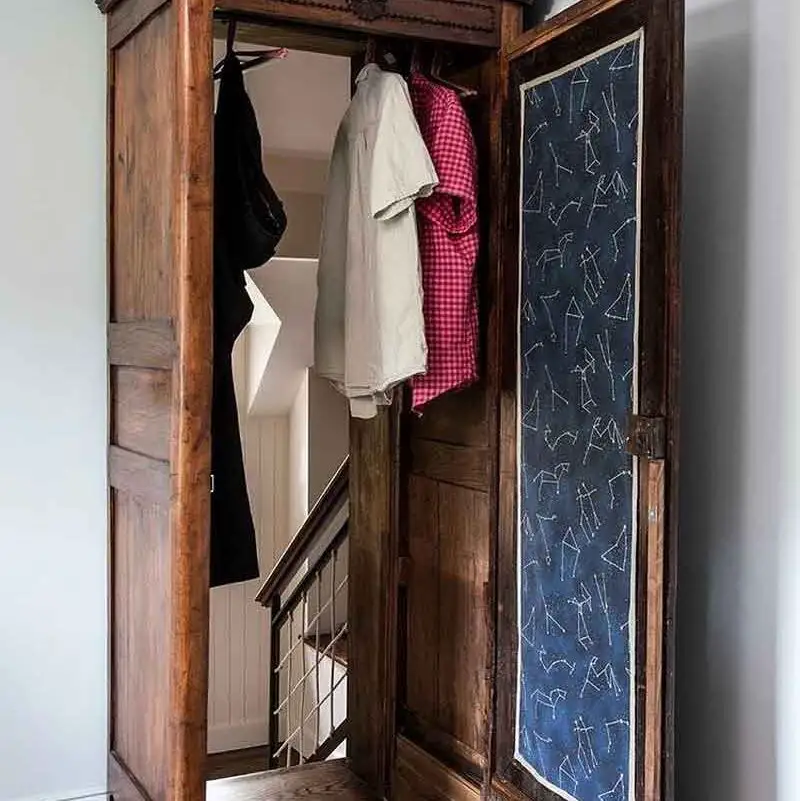 Create a bookcase with hidden doors
The hidden doors in the bookcase allow for hidden storage in an otherwise normal bookcase.
The first step is to measure out where you would like the hidden door(s) to be. It's important that you place them in spots that will not conflict with the doors opening and closing.
The next step is to build out from those hidden door spots with a small support column from each hidden door spot. You can purchase hidden door supports at your local home improvement store or online for cheap.
Once you have added all of your hidden door columns, you will need to cut out the hidden door opening. Using the hidden door support columns as a guide will help to ensure that your hidden doors are level and even with each other.
The next step is adding the shelf supports to your hidden door bookshelf. You can choose to add shelf pins or the hidden doors pegs.
The last step is adding the hidden doors and filling up all of those hidden storage spaces!
Now you have a place to hide everything from Christmas decorations to toys for your little ones, or even a hidden entertainment center!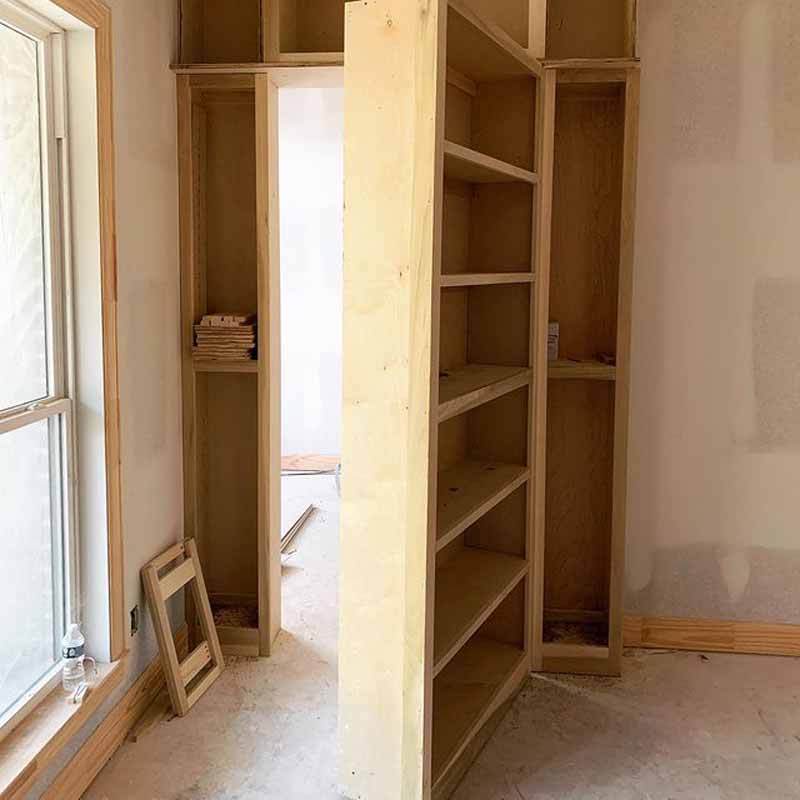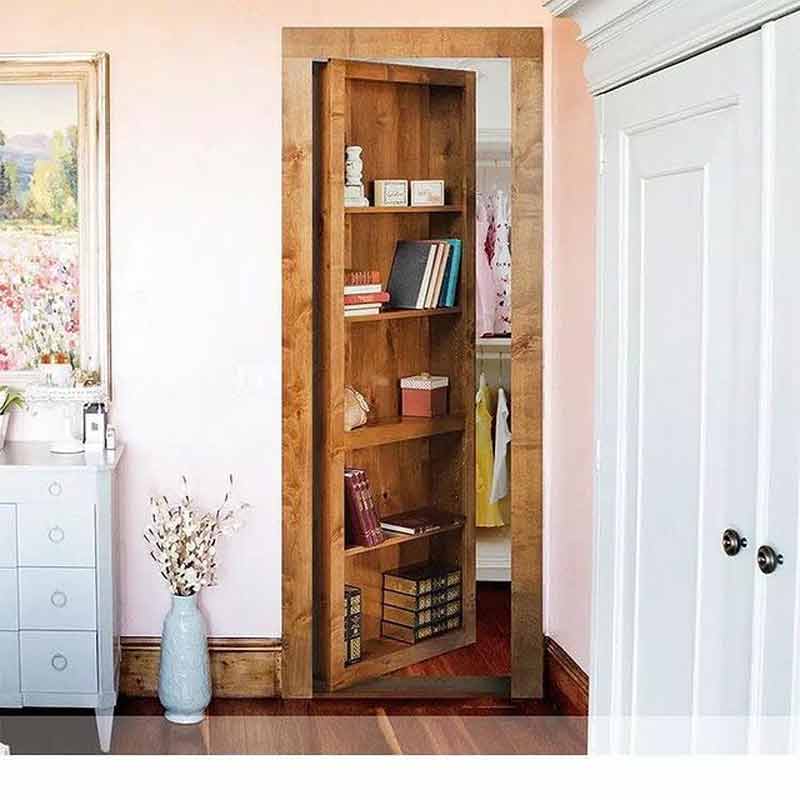 Install an in-wall safe
In-wall safes are hidden from thieves but can be accessed by homeowners.
A hidden safe is a great way to store valuables and documents, as well as firearms and ammunition. As long as the hidden safe is properly installed, it will be hidden from plain view yet easily accessible.
The first step to installing an in-wall hidden safe is to decide where you want it located. You'll need to measure the wall space and calculate how much room you have for your hidden safe.
Also, determine what types of items you plan on storing in your hidden safe. This will help you determine the size of the hidden safe you need to purchase.
Next, purchase your hidden safe and tools. An in-wall hidden safe is typically installed in an existing wall – usually in a bedroom or basement. You'll want to choose a stud that is close to the area where you'll be locating your hidden safe.
Studs are hidden behind baseboard molding so selecting one close to where you want your hidden safe installed is important.
Mark the wall and install the hidden safe anchor in the stud using a power drill or screw gun. The hidden safe anchor will hold up to 450 pounds, so it's suitable for most hidden safes.
After the hidden safe anchor is installed in the wall, you'll need to attach the hidden safe mounting bracket. The hidden safe mounting bracket comes with screws that can be adjusted to hold up to 200 pounds. Use your drill or screw gun again and secure this level to the hidden safe anchor.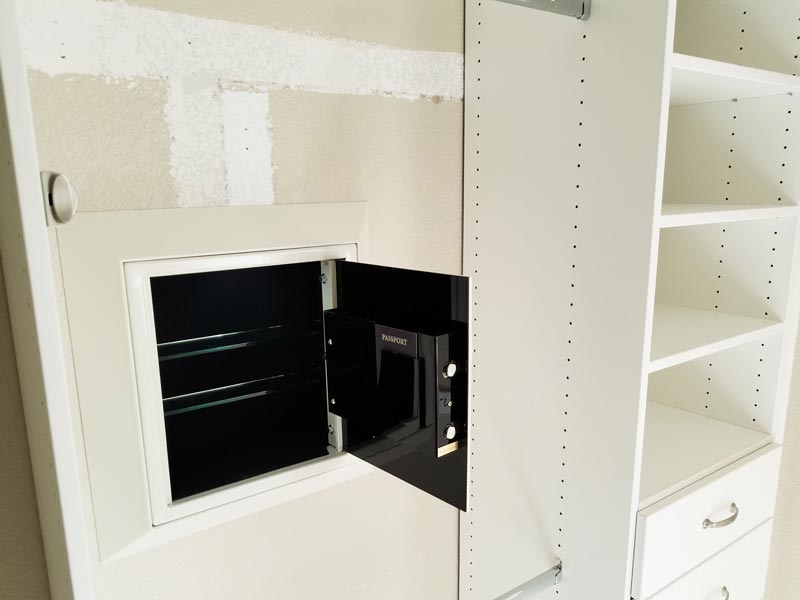 Build a false wall behind the bed
Build a false wall behind the bed so that you can access the other side without going into another room.
Cut out a piece of wood to fit the size of your bed and place it behind where your headboard would normally go. Nail it down and make sure it's secure and firm against the wall.
Cover the false wall with solid material such as plywood or drywall. Make sure you add a door in the false wall so that you can access the other side without going into another room.
This will create an entirely new room when the false wall is up and your bed is pushed against where it usually would go.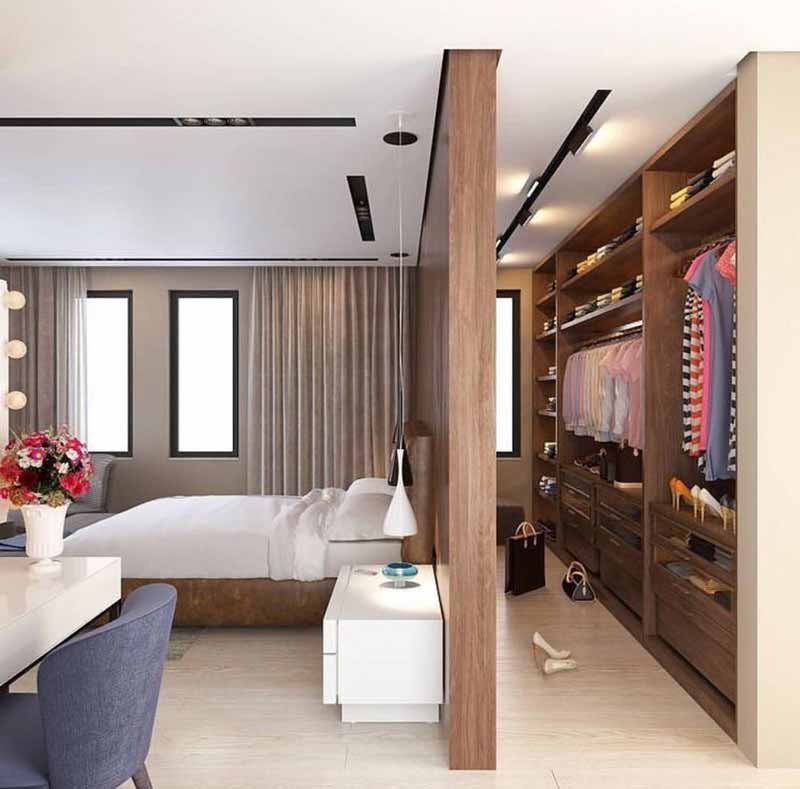 Hang vertical blinds
You can hang vertical blinds in front of an open doorway to conceal hidden doorways. This is a fun and exciting way you can make hidden doors in your bedroom without damaging any walls.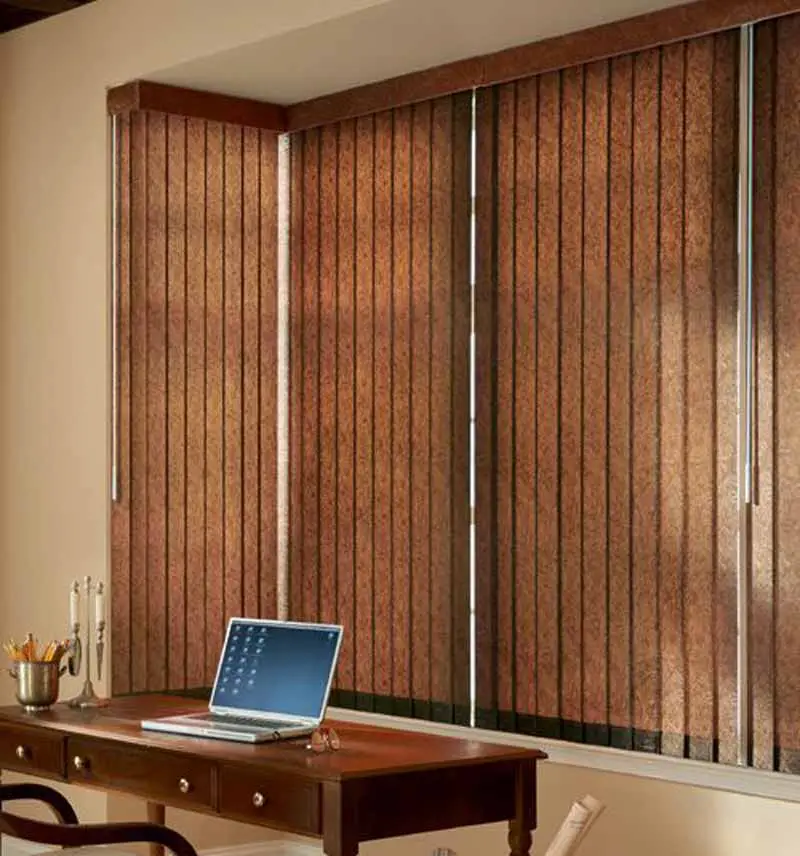 Imagine how cool it would be to have hidden doors in your home where no one would know where they were or even that they existed! You could use hidden passageways and hidden rooms for all sorts of hidden purposes.
A hidden door in your home can provide a sense of mystery and even give you a bit of privacy when needed.
There are so many ways to create mysterious hidden doors in your bedroom or anywhere in the house. The most important thing to DIY hidden doors is your creativity. You can be as unique as you want when creating hidden passages in your house!
It's important to remember that hidden doors are hidden, so don't forget about safety precautions. Never ever leave small children unattended near hidden passageways or hidden rooms.
You Must See these 8 Incredible Hidden Doors and Rooms!