21 Mesmerizing 3D Murals by Sergio Odeith That Defy Reality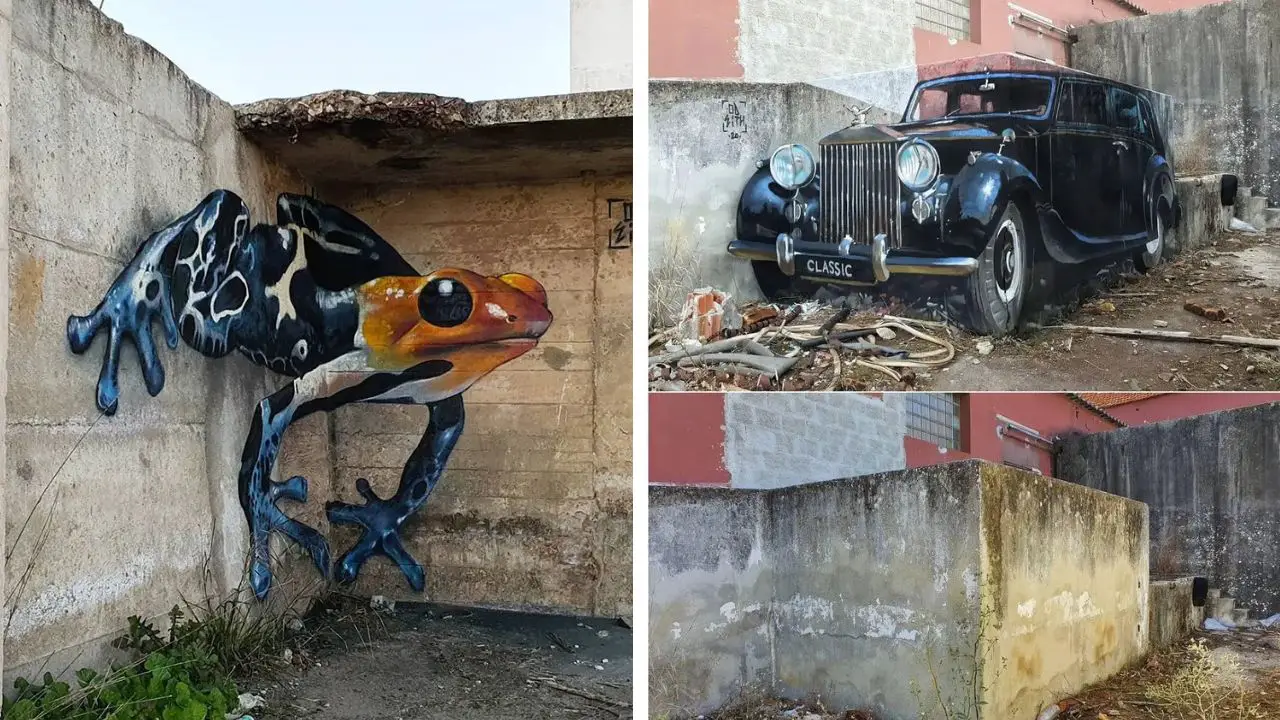 In the realm of illusion artistry, few artists can rival the sheer brilliance of Portuguese maestro Sergio Odeith. With his uncanny ability to breathe life into two-dimensional surfaces, Odeith's creations transcend mere paintings, morphing into mind-bending 3D murals that seem to leap from the very walls they adorn. Prepare to be awestruck as we delve into the captivating world of Odeith's anamorphic masterpieces.
Unveiling the Illusion: Odeith's Extraordinary 3D Murals
#1. The Iguana's Watchful Gaze
One of Odeith's most iconic works features an imposing iguana, seemingly perched high above, keeping a vigilant eye on its surroundings. The level of detail is astonishing, from the intricate scales on its skin to the mesmerizing depth that makes it appear poised for flight. This mural blurs the line between reality and art, inviting viewers to question what they see.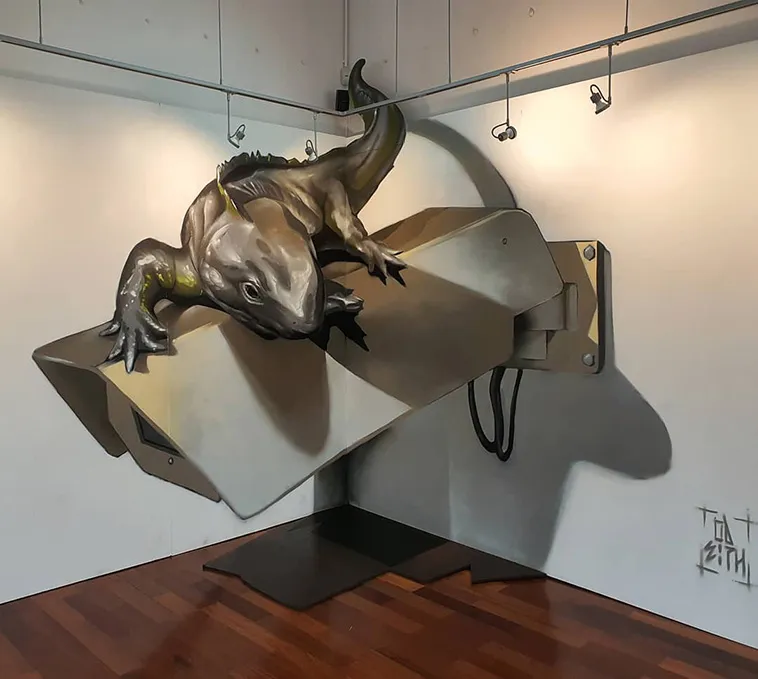 #2. The Avian Marvel: Yellow Bird on a Palette
As you explore Odeith's portfolio, you'll encounter a breathtaking yellow bird, perfectly perched on a wooden palette. The bird's vibrant plumage and lifelike posture create a visual illusion so convincing that it's hard to resist reaching out to touch it. Odeith's skill in capturing the essence of life within his murals is nothing short of extraordinary.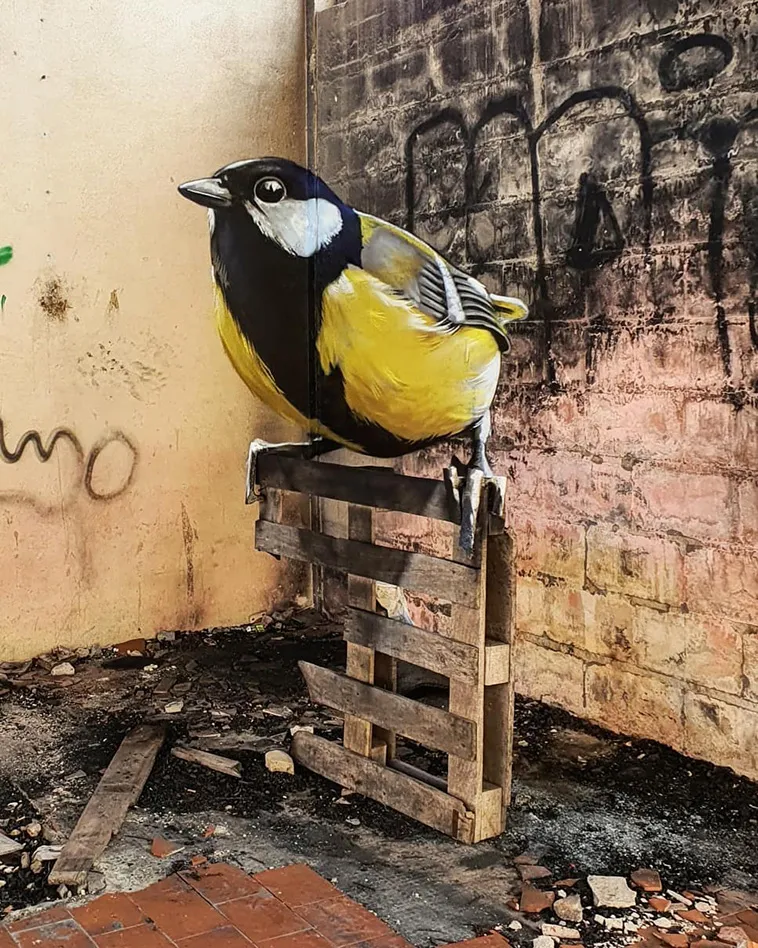 #3. A Leap into the Unknown: The Red-Headed Frog
In one corner of Odeith's world, a red-headed frog appears to take an audacious leap into the unknown. This particular mural is a testament to Odeith's ability to infuse his creations with a sense of motion and excitement. With each brushstroke, he manages to suspend this leaping frog in a moment of suspended animation.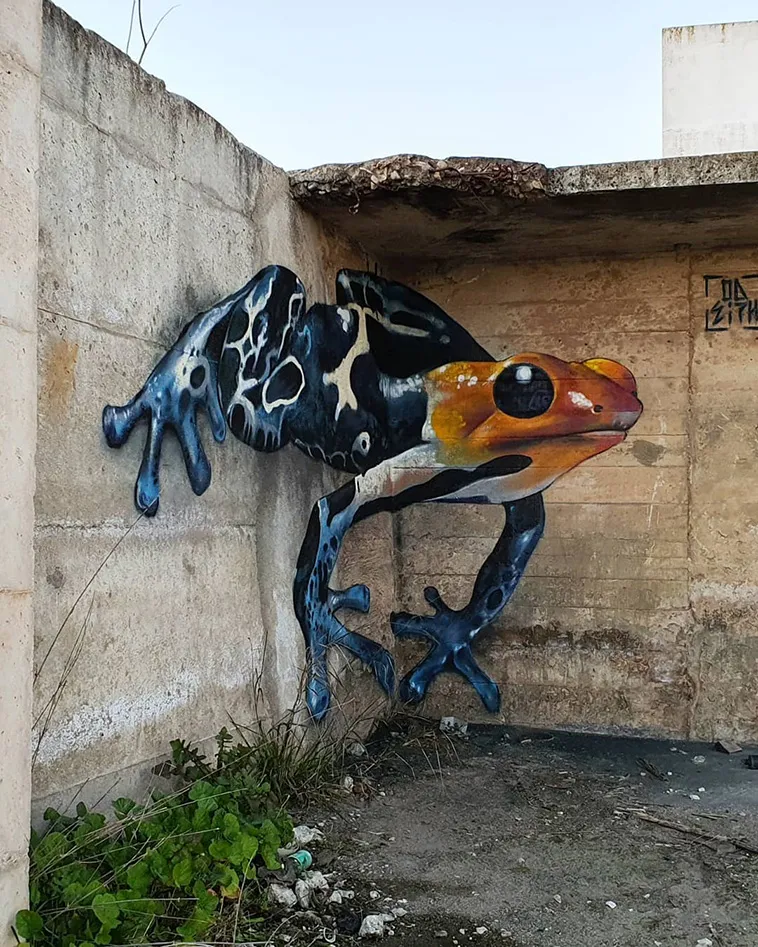 The Artist Behind the Illusion
Sergio Odeith, born in Portugal, has honed his craft over the years to become a true virtuoso of illusion art. His unique talent lies in his profound understanding of perspective, shading, and depth. With these skills at his disposal, he can transform any ordinary surface into an extraordinary canvas that challenges the viewer's perception of reality.
Odeith's Impact on the Art World
Sergio Odeith's work has not only captivated art enthusiasts but has also garnered widespread recognition across the globe.
His murals have graced public spaces, galleries, and even social media platforms, where they continue to mesmerize and inspire countless individuals. Odeith's contribution to the art world extends far beyond the canvas; it is a testament to the power of creativity and human imagination.
#4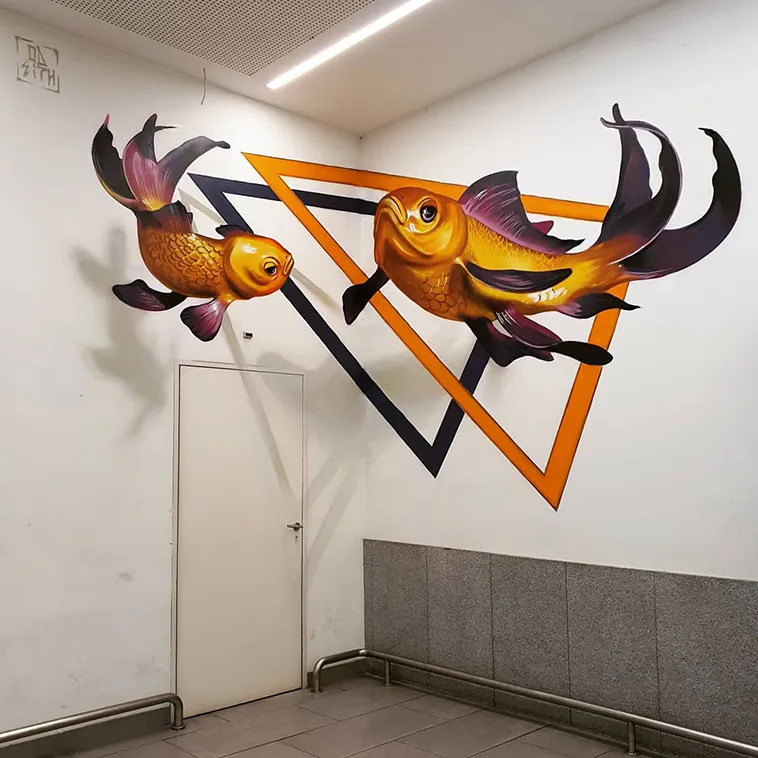 #5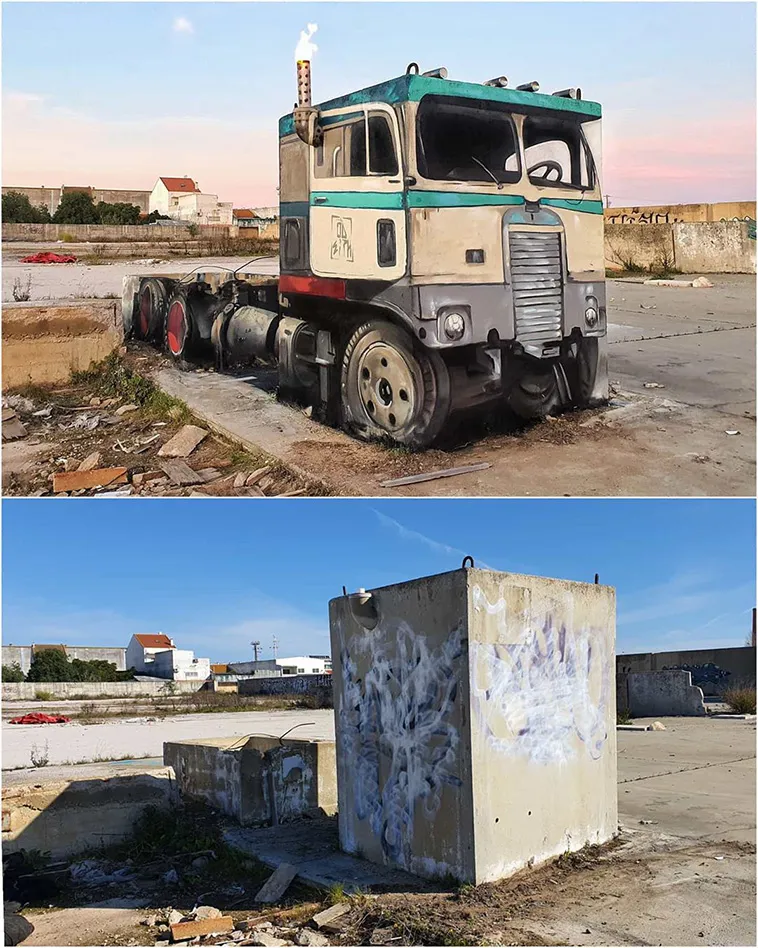 #6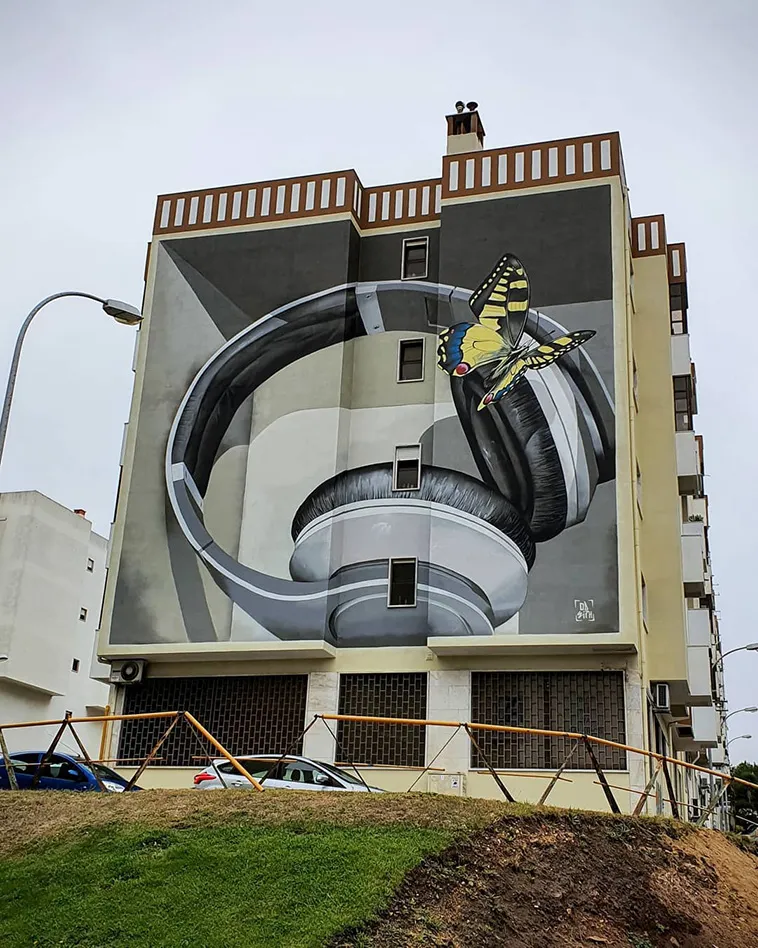 #7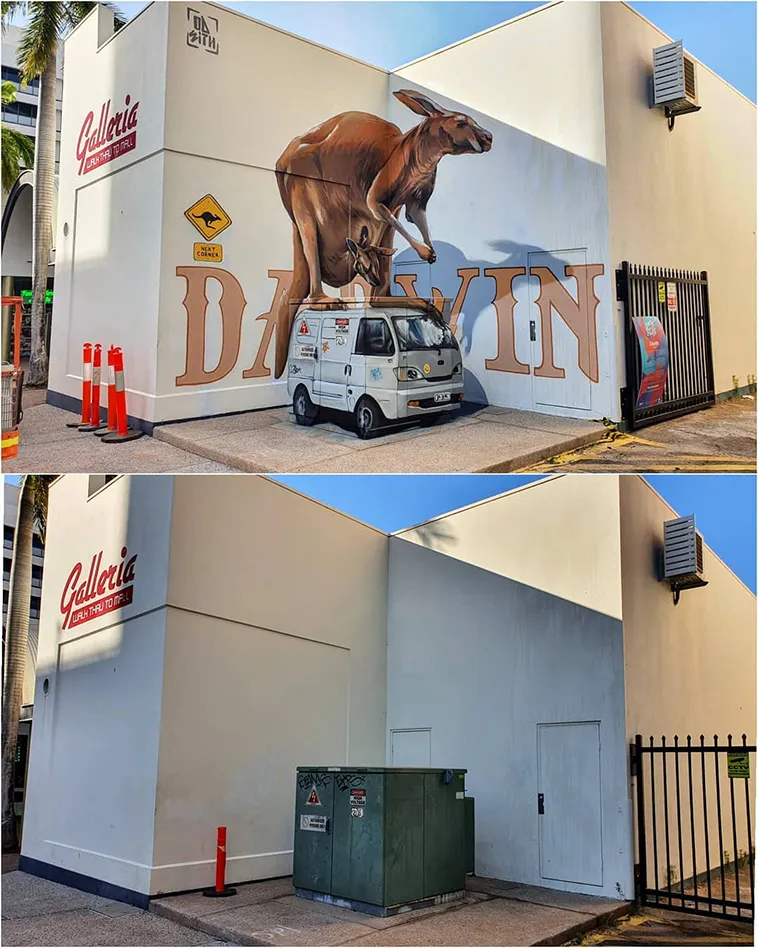 #8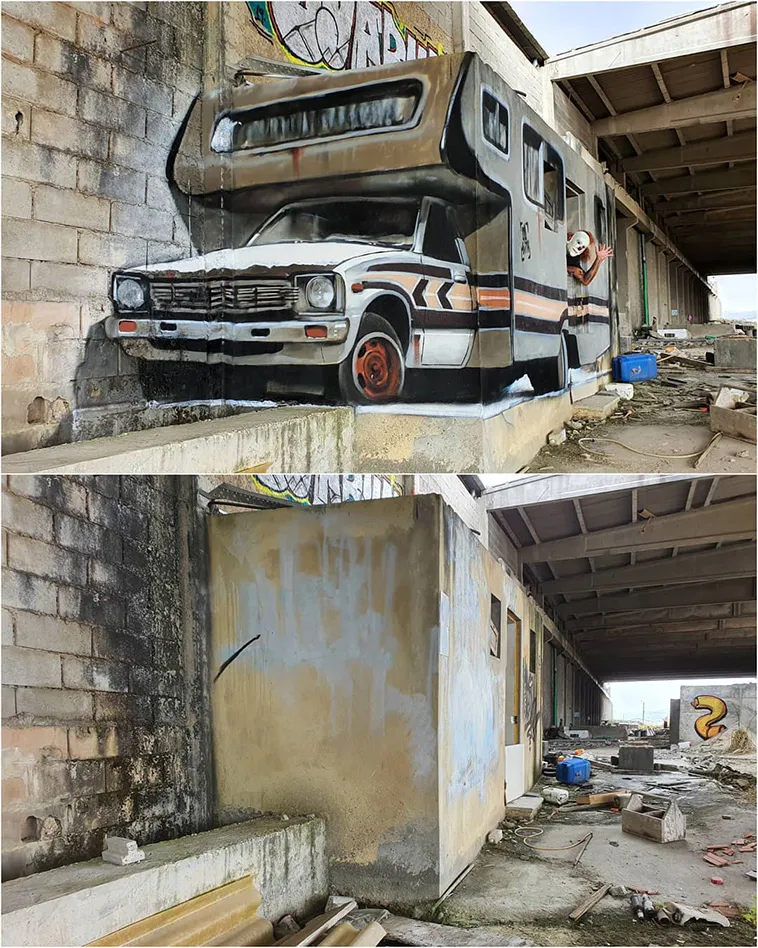 #9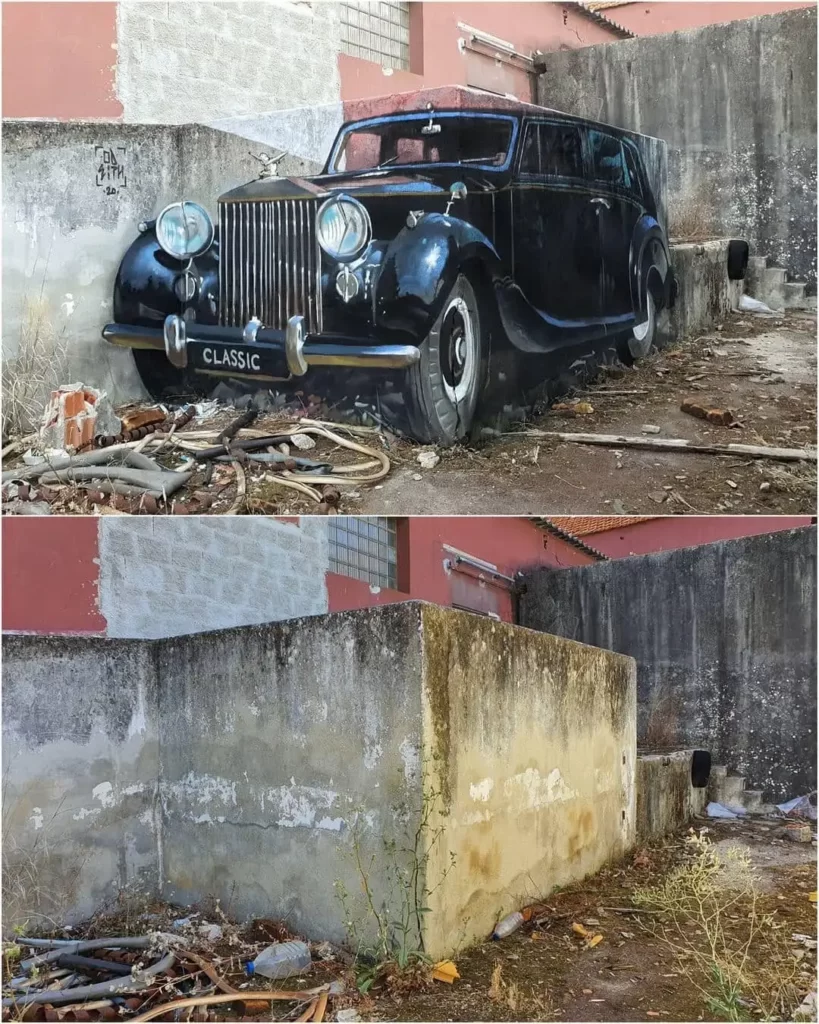 #10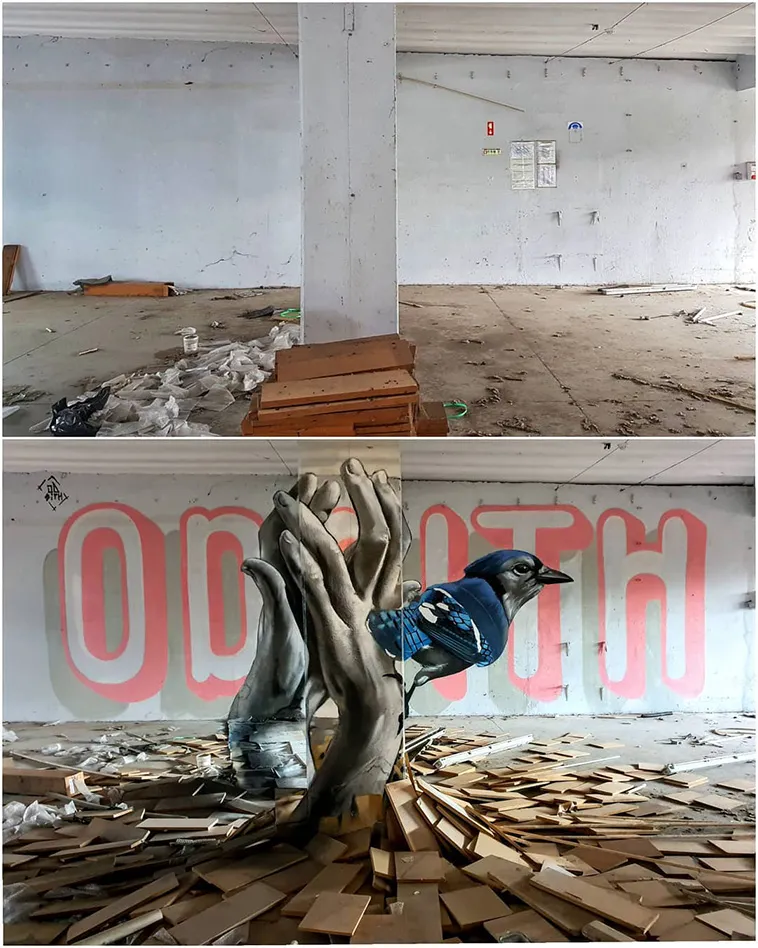 #11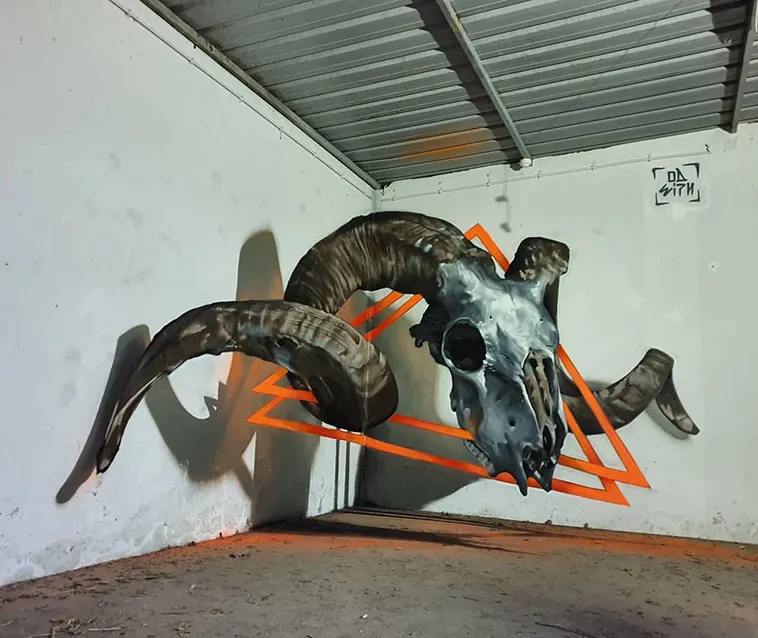 #12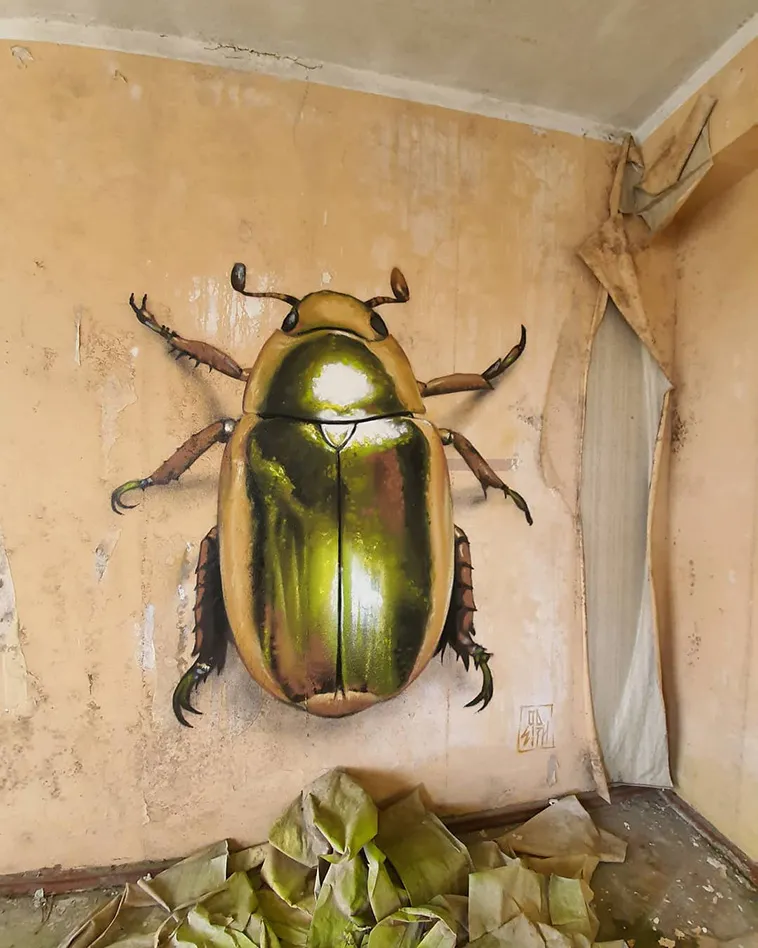 #13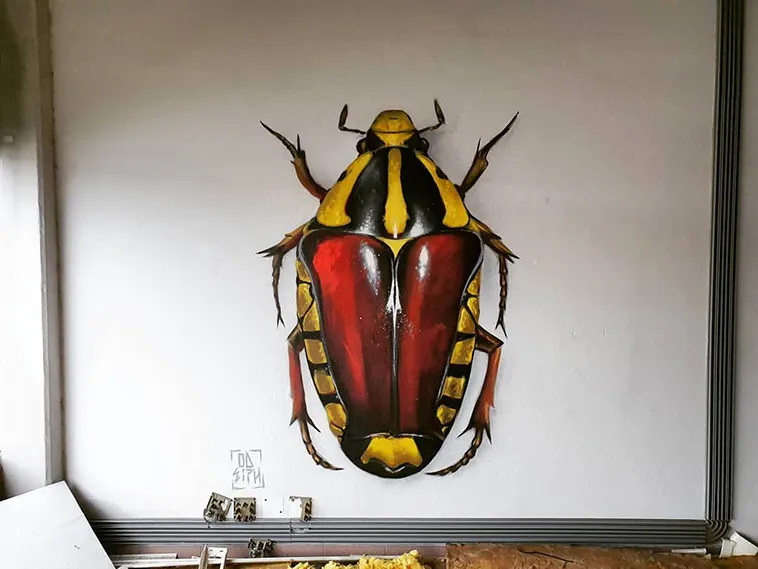 #14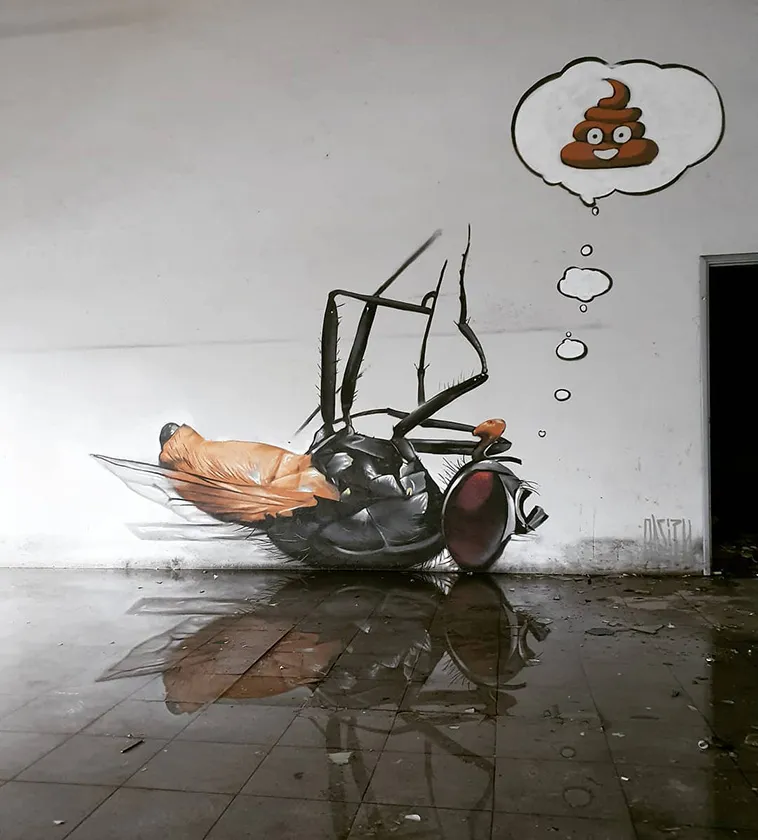 #15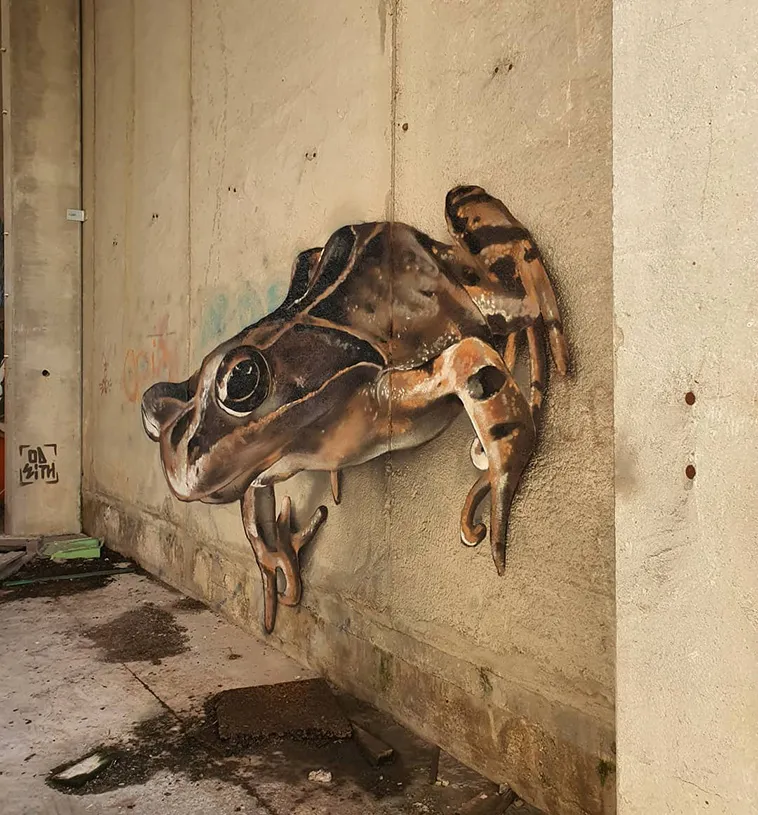 #16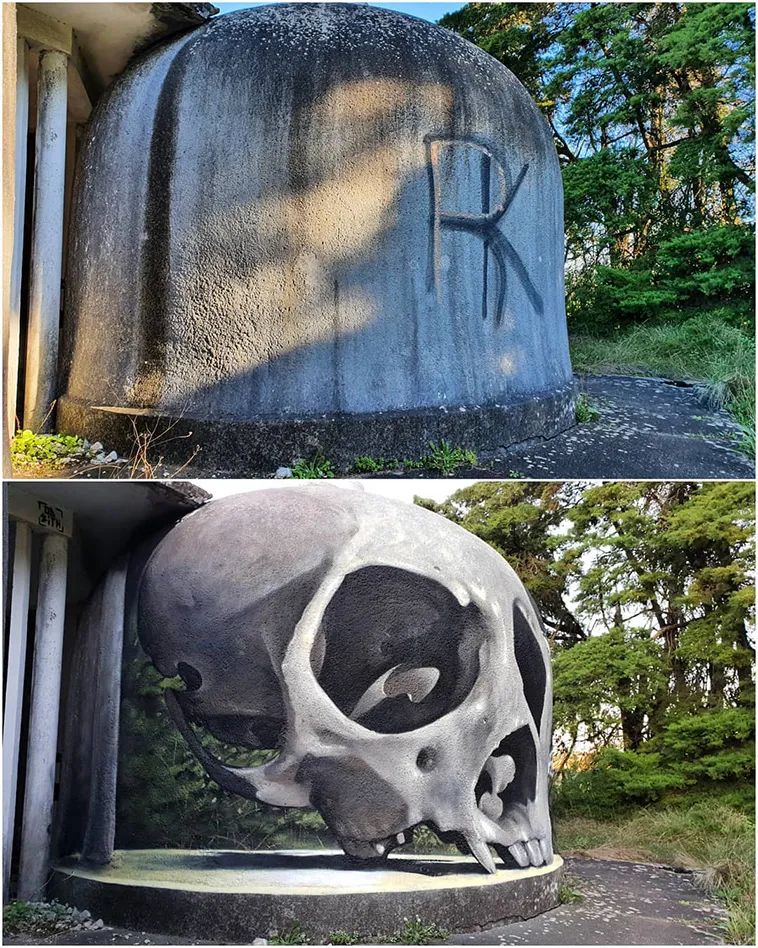 #17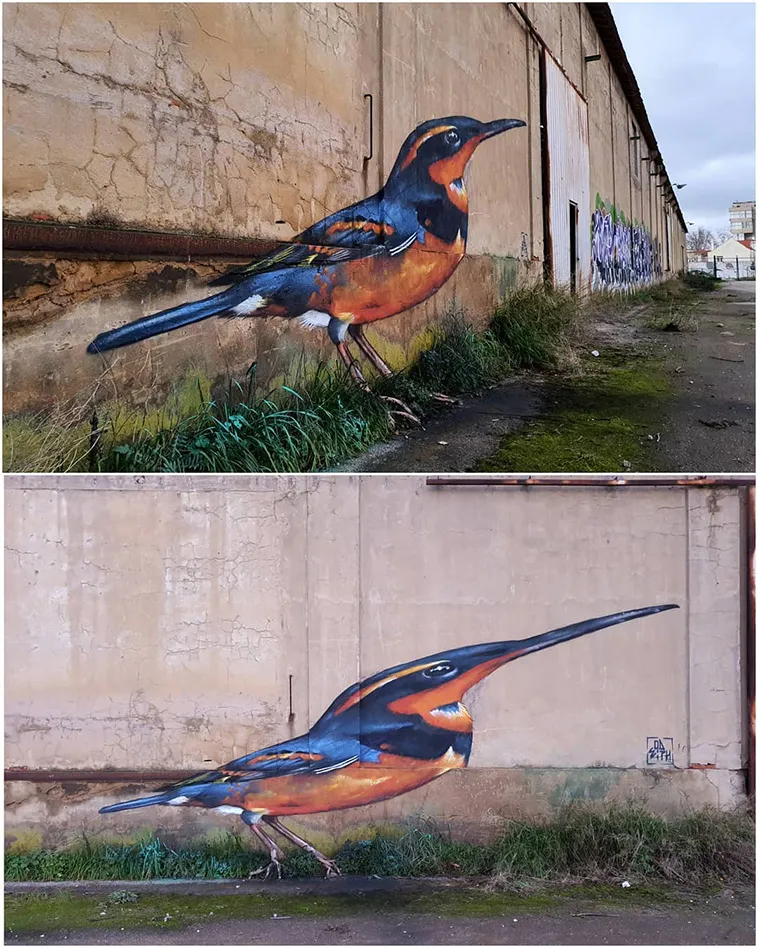 #18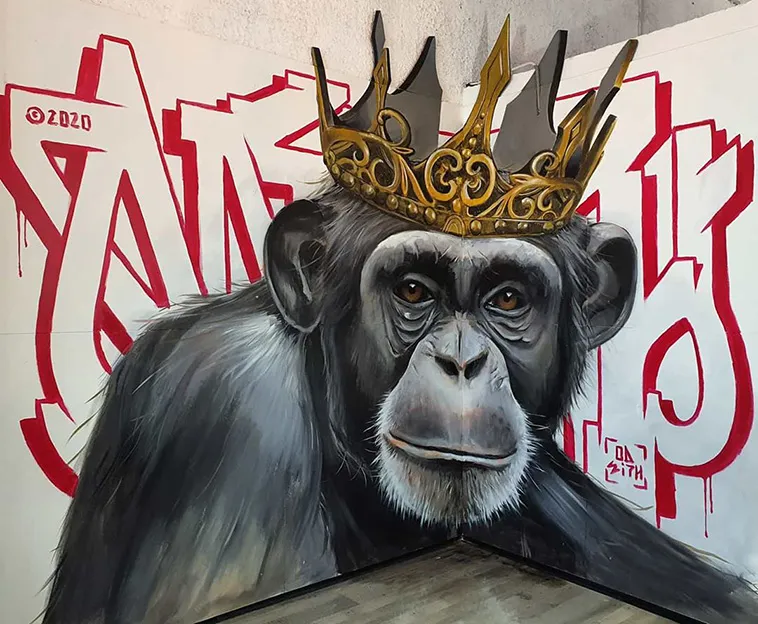 #19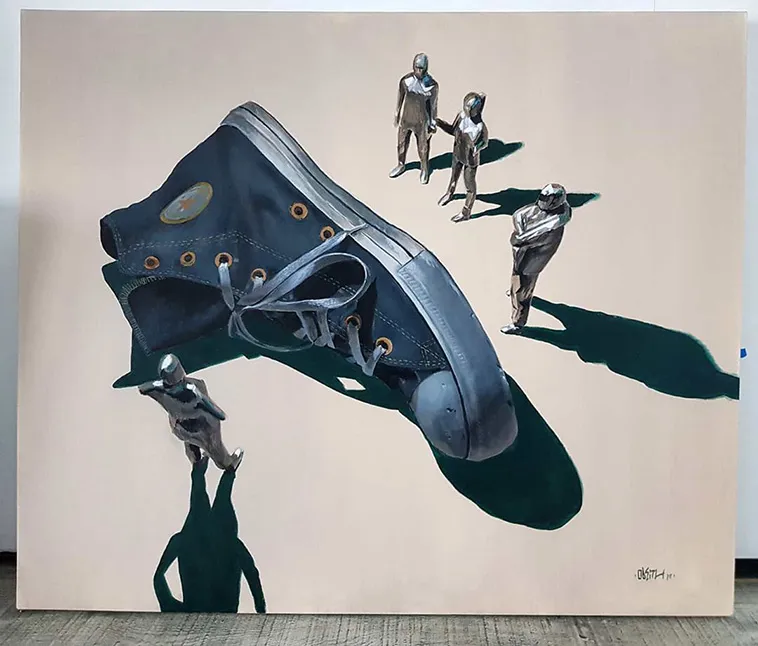 #20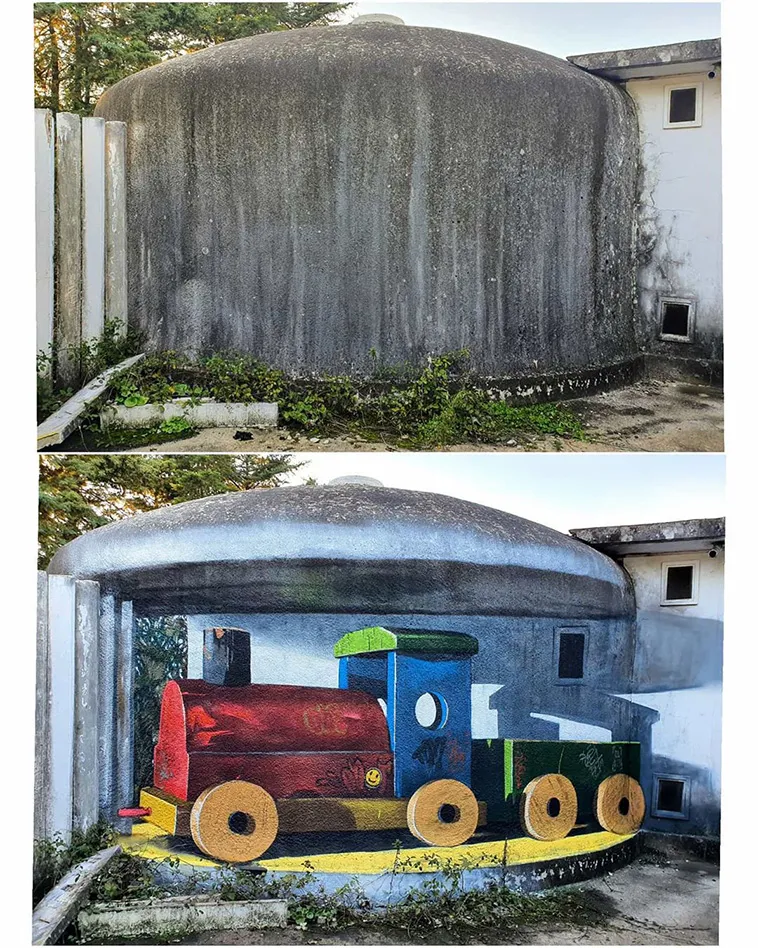 #21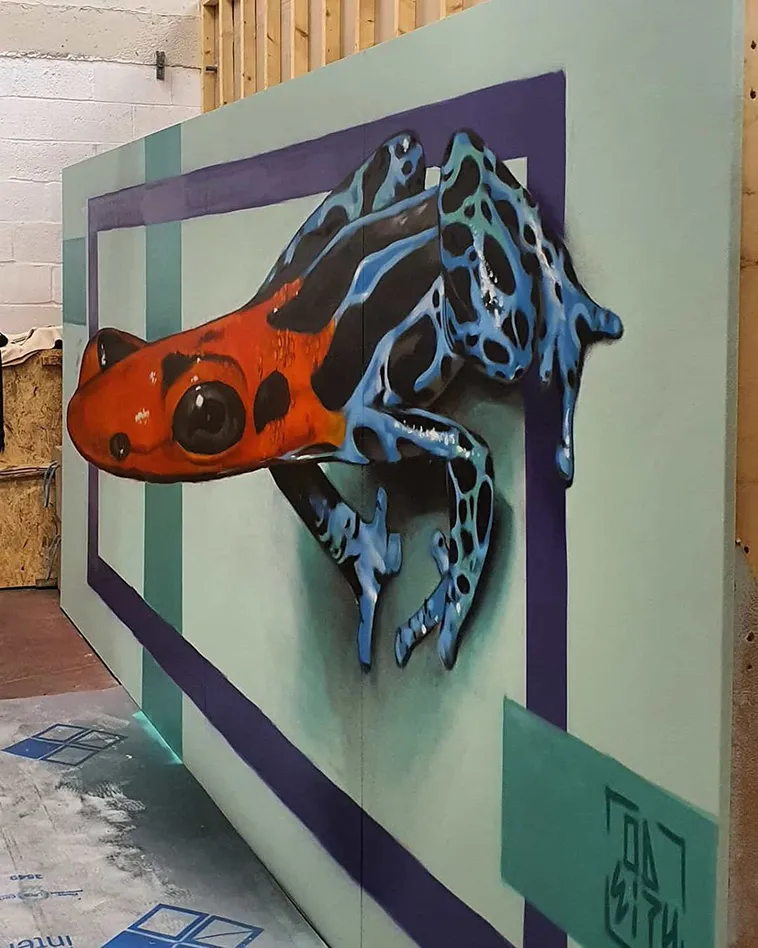 SEE MORE
Conclusion
In a world where artistic boundaries are constantly being pushed, Sergio Odeith stands as a testament to the limitless potential of human creativity. His 3D murals defy convention, challenging our perception of reality and bringing art to life in ways that are nothing short of miraculous. As we continue to marvel at Odeith's work, we are reminded of the infinite possibilities that await those who dare to dream and create.