Check Out These Amazing Camper Van Life Interiors, If You're Looking For Some Inspiration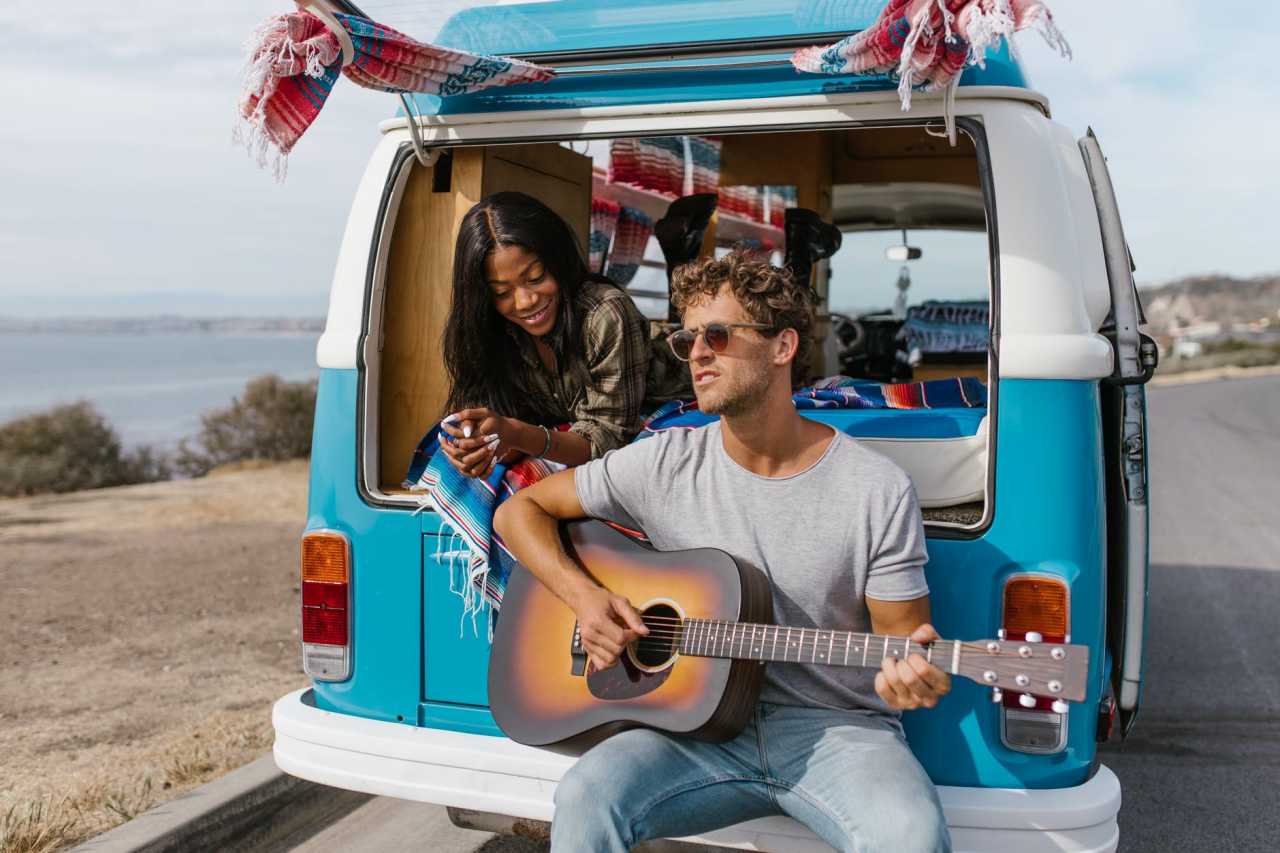 Life in a van might be more enjoyable than it appears at first, but it all depends on your creativity. If you prefer to be on the road all the time, work remotely, and travel frequently, investing in a house on wheels may be the best option for you.
It's where you park it that counts as home. Have you ever wanted to live in a van? If you're searching for some inspiration, here are some of the most amazing van life interior designs.
#1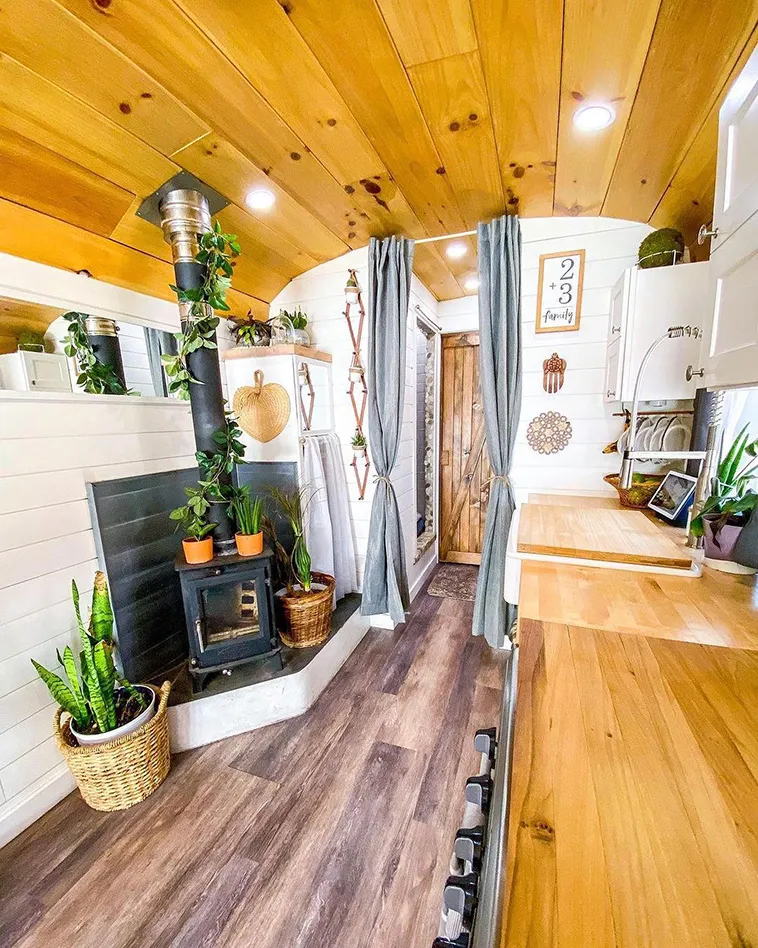 #2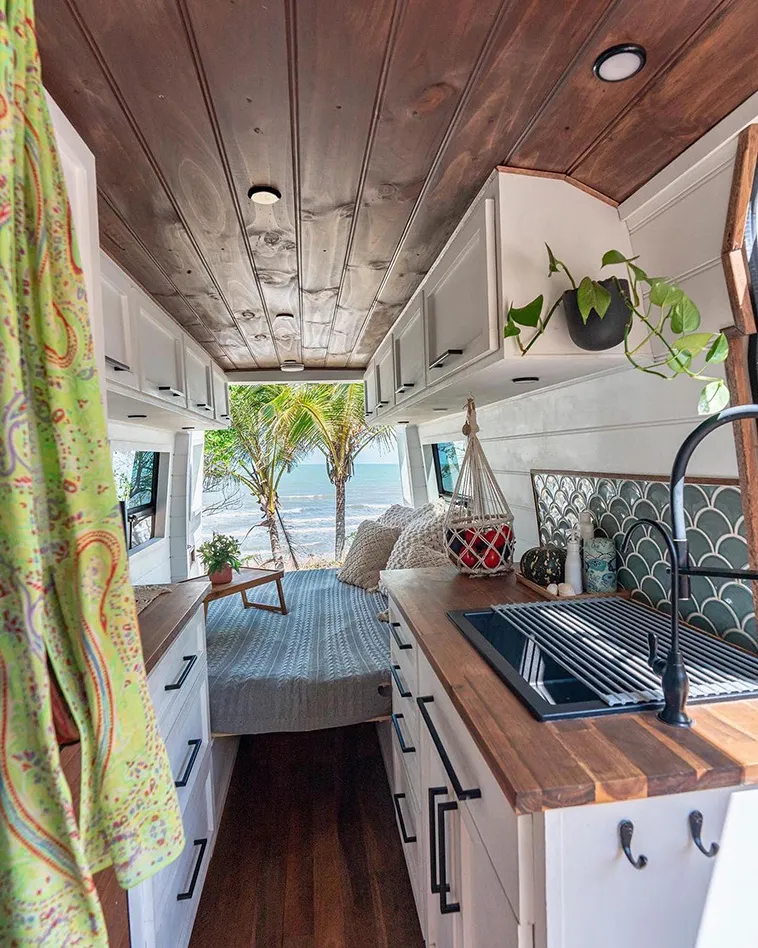 #3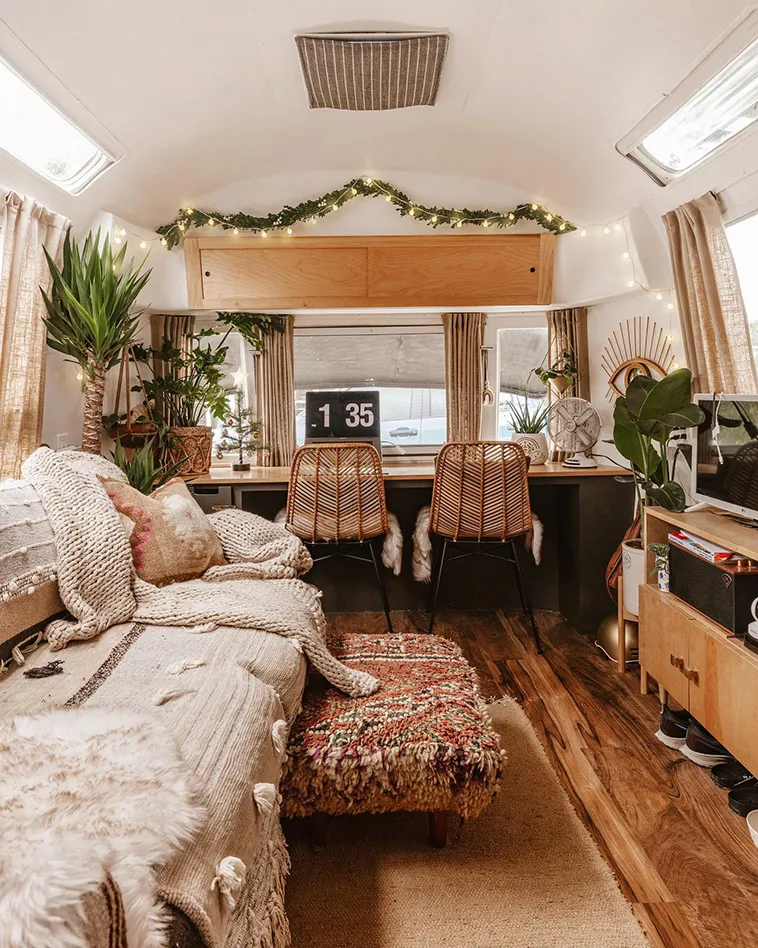 #4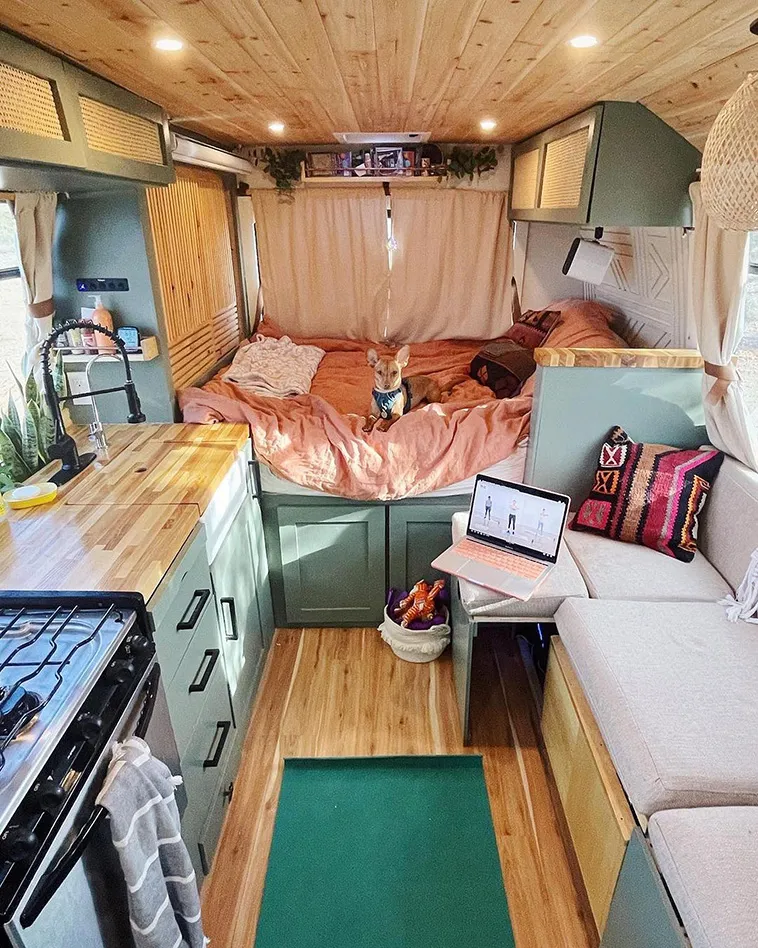 #5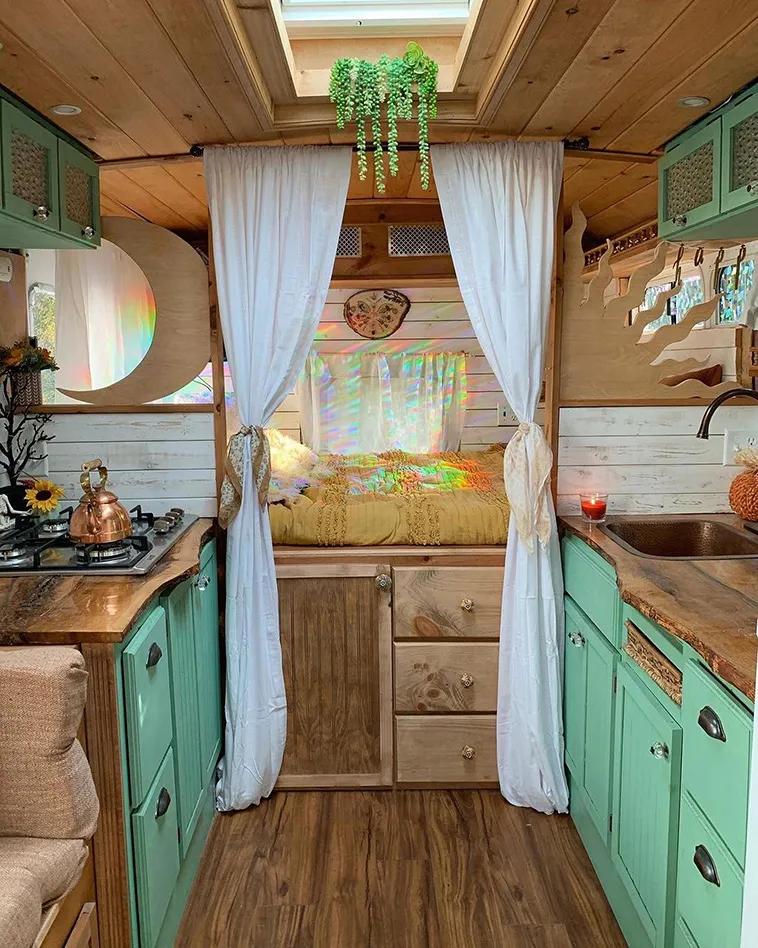 #6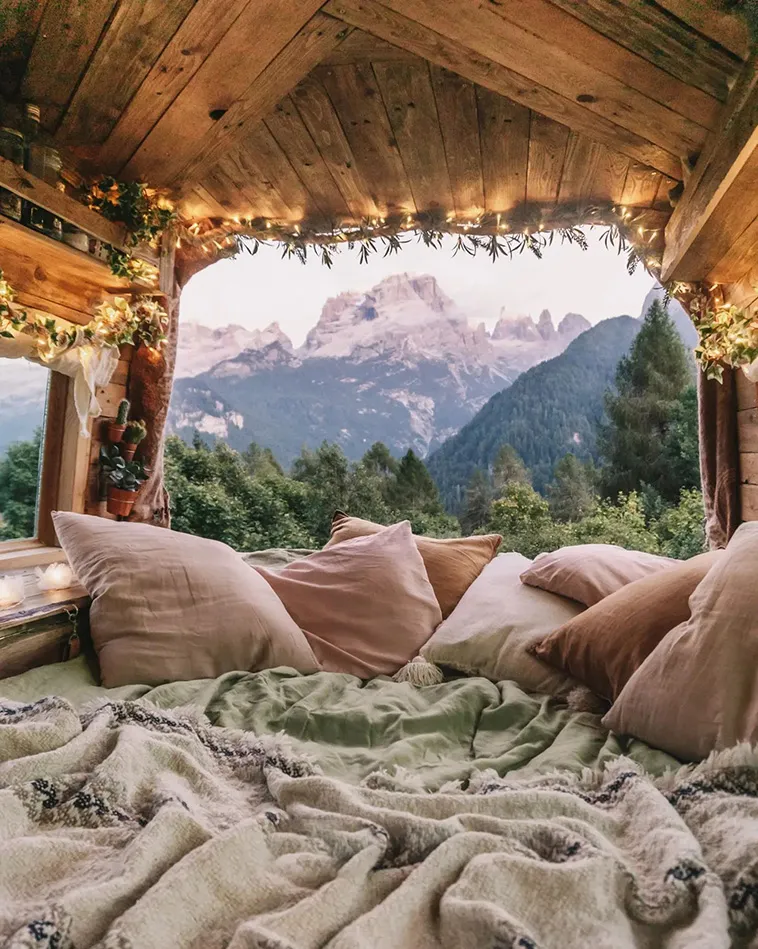 #7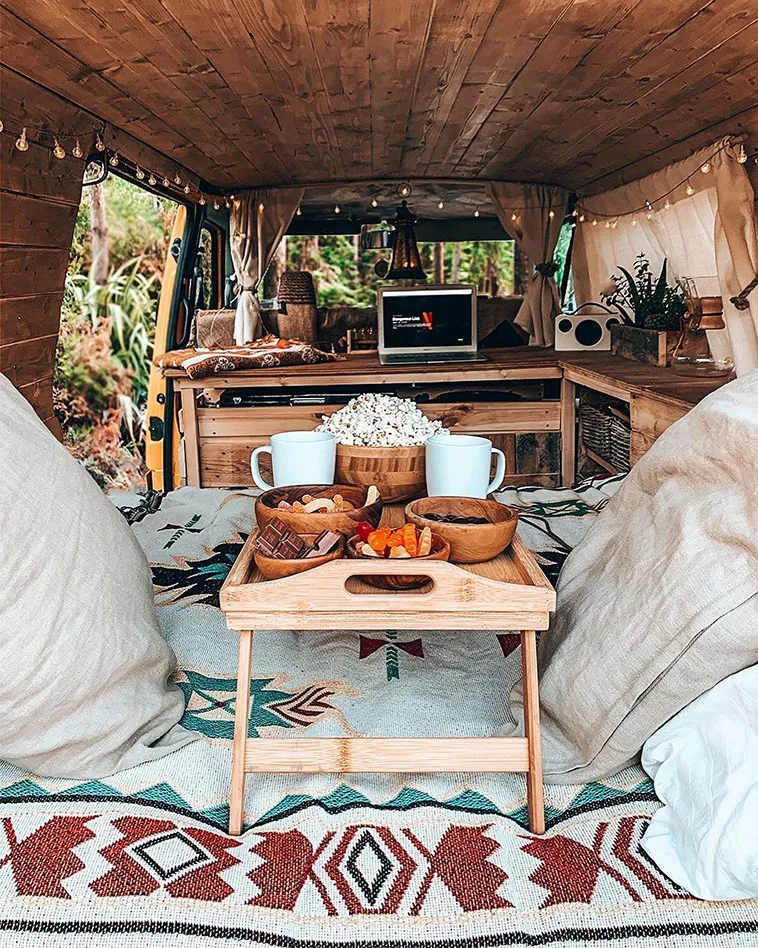 #8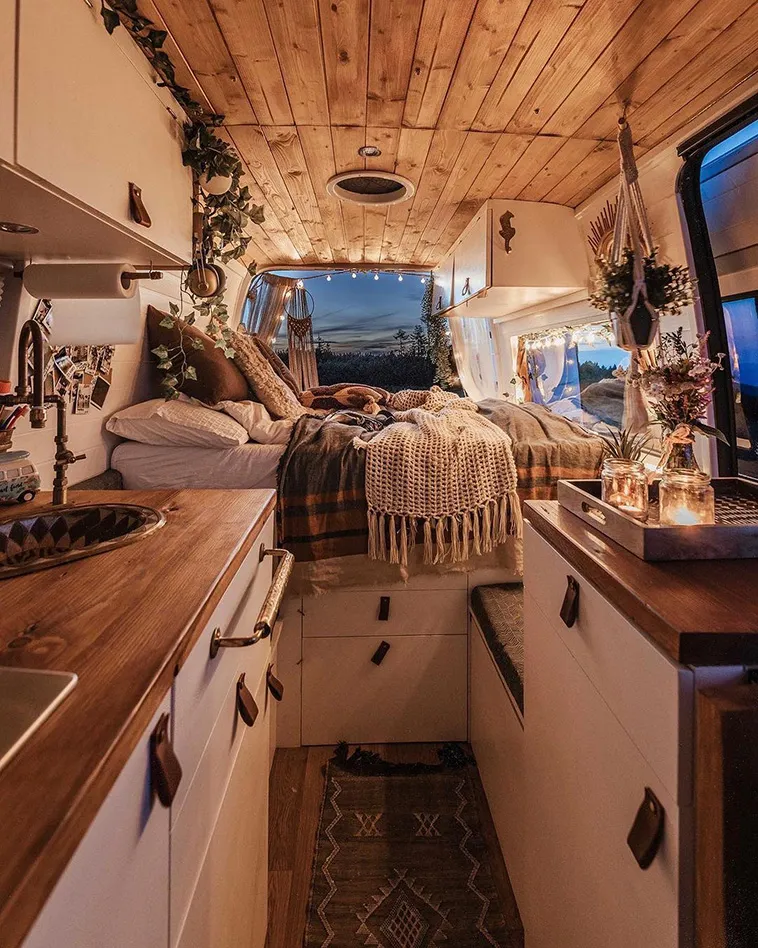 #9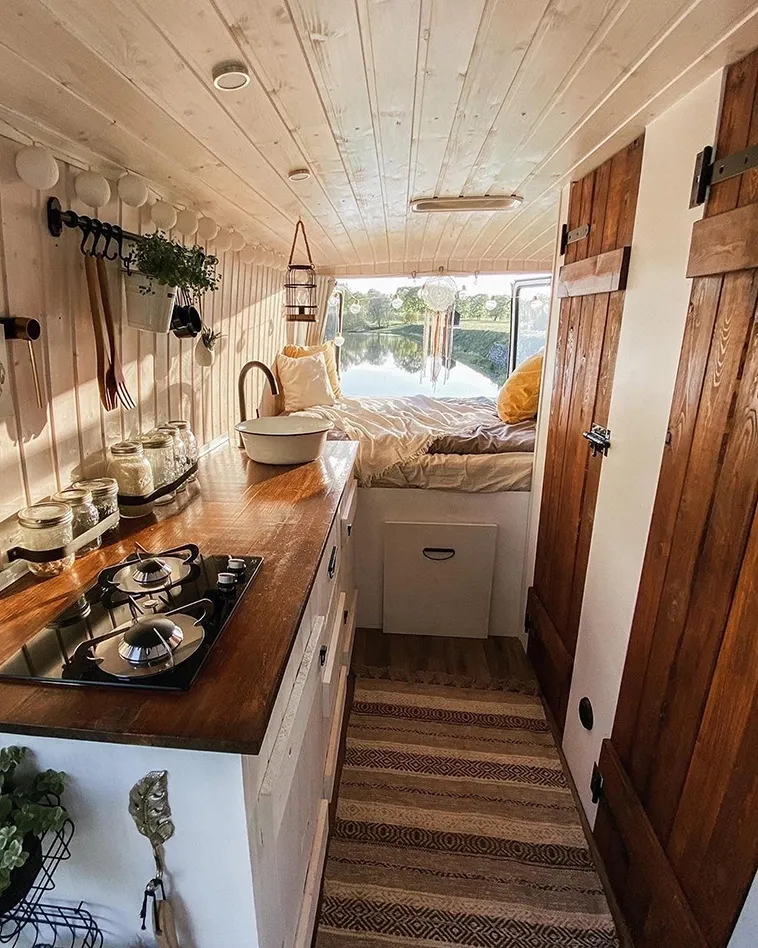 #10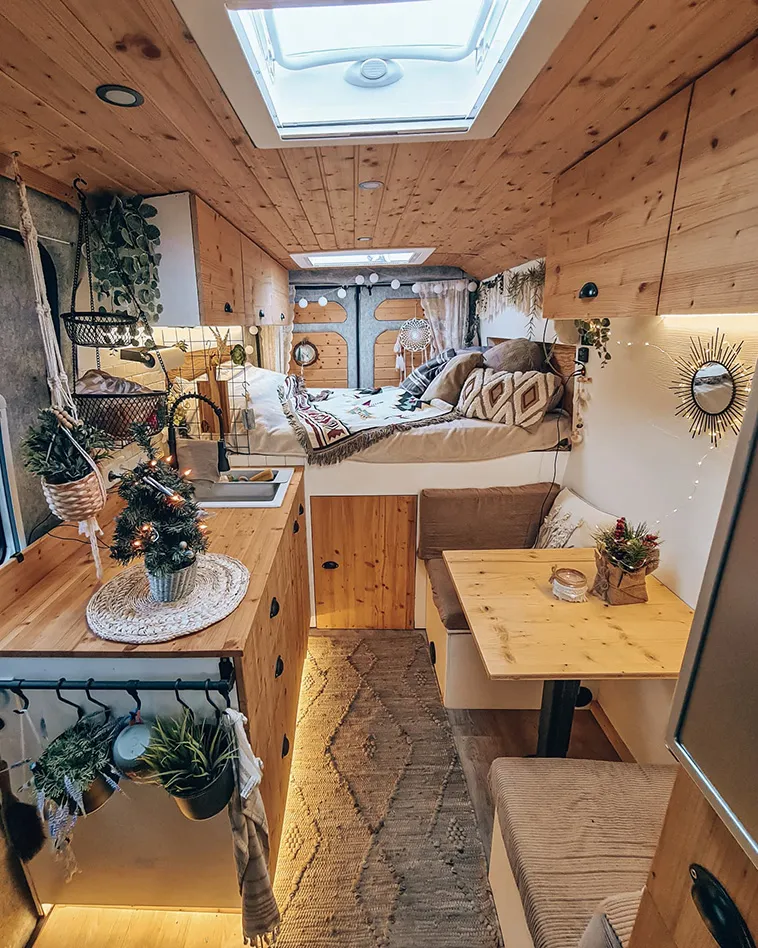 From Start to Finish, a Complete DIY Van Life Conversion!