The Complete Guide to Kitchen Upgrades that Increase Home Value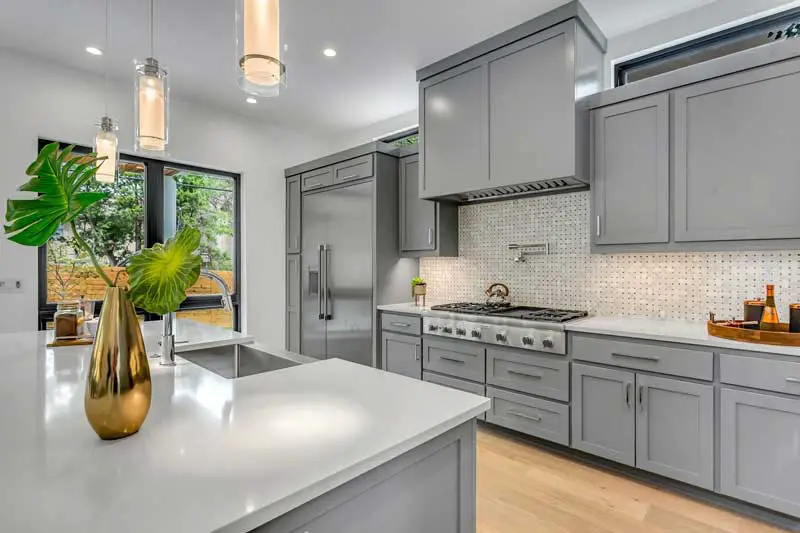 There are many ways to increase the value of your home, but one that is often overlooked is kitchen upgrades. With these tips, you will be able to create an amazing kitchen that will not only look fantastic but also increase the resale value of your home.
Keep reading if you want more information on how this process works and what steps are necessary in order to successfully complete it!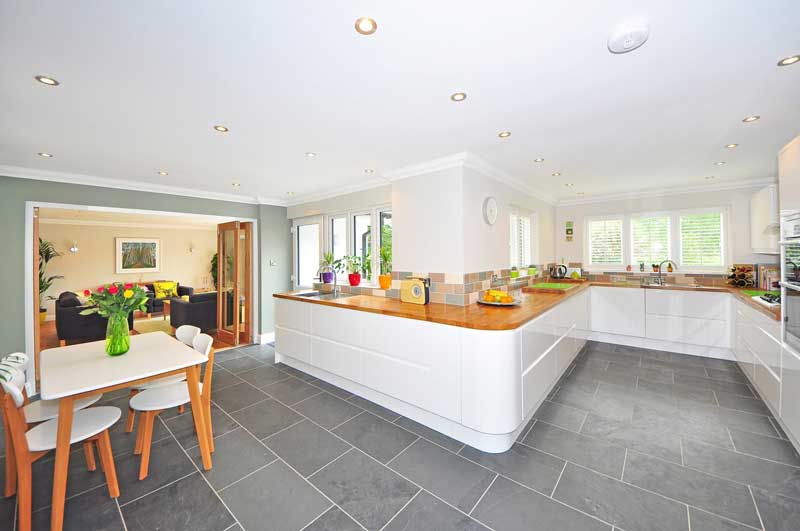 Does Remodeling A Kitchen Increase Home Value?
Yes, updating your kitchen can boost home value. When you update a room in the house, this shows that you have cared for it and taken good care of it. The buyers will appreciate this because they know that these updates are valuable to them if they move into the house themselves.
Kitchen updates might include new appliances, cabinets with granite or quartz countertops, wood or tile flooring, backsplash, and new fixtures.
Adding all of these things together will give your kitchen a more modern look than what it had before. If you decide to put in appliances that are more efficient than the ones currently there (energy efficient) then this is another way to get added value for buyers.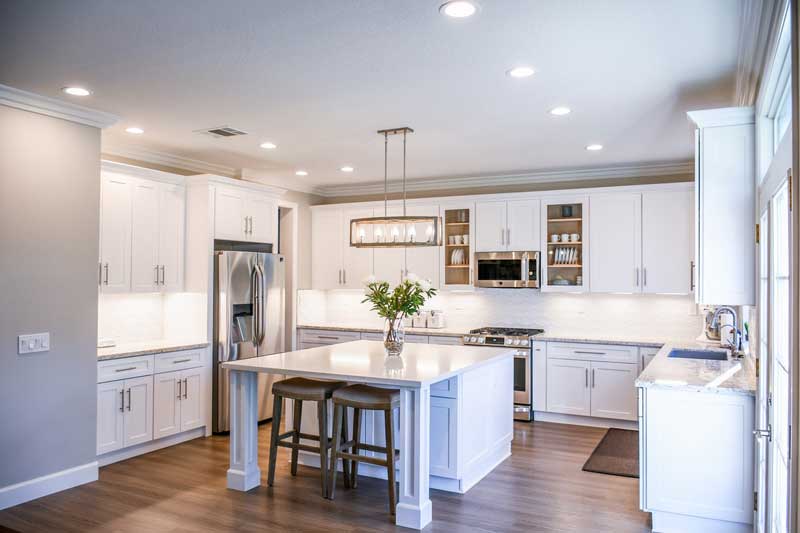 How Much Does A Kitchen Remodel Increase Home Value?
The value of a kitchen upgrade depends on several factors. The age and condition of the kitchen, as well as improvements made to the rest of the house, will all affect how much a home is worth. In general, new appliances can add thousands of dollars back into your kitchen's value.
For example, energy-efficient appliances will save on utility bills and add some value in the long run.
Kitchen appliances such as dishwashers, ovens, refrigerators, and ranges can all add to the value of a home. The new look will also increase your home's resale value.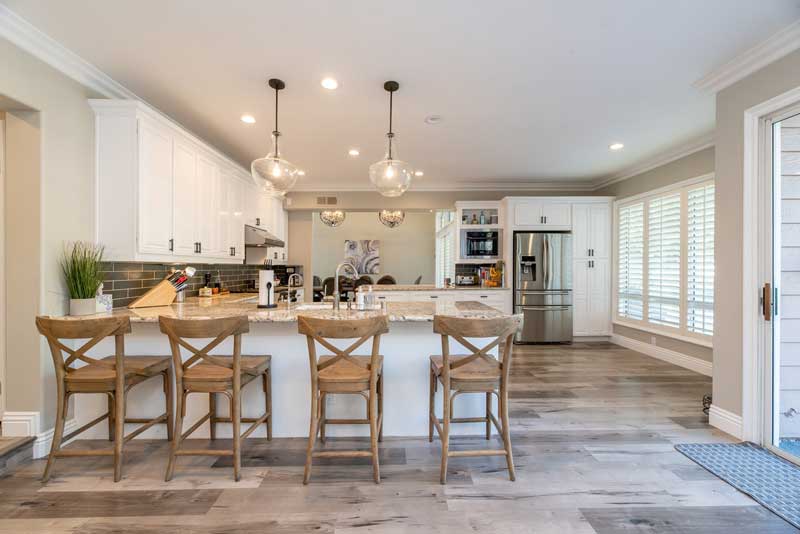 Top Kitchen Remodeling Investments That Increase Home Value
If you're looking for kitchen improvements that will give you the biggest bang for your buck when trying to sell or refinance your home, there are a few tried and true kitchen remodeling investments that will give you the biggest return on your investment.
Flooring
Of all of the flooring options for kitchens, wood floors have one of the highest returns when it comes to resale value. Solid wood floors, such as oak flooring, have the highest returns.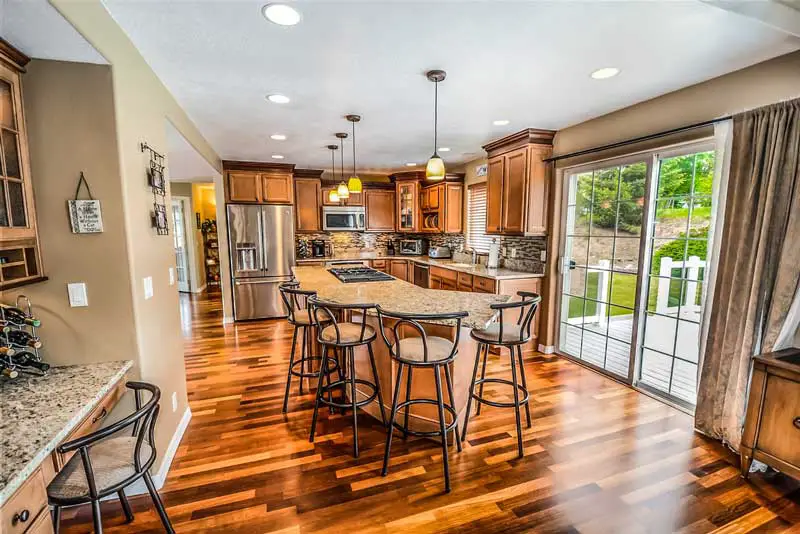 Countertops
Granite and quartz countertops are the most popular kitchen remodeling investments because they never seem to go out of style. If you can't afford a full-size kitchen remodel, a few new countertops can do the trick. Solid surface materials such as quartz and Corian are popular choices because they require little to no maintenance over time.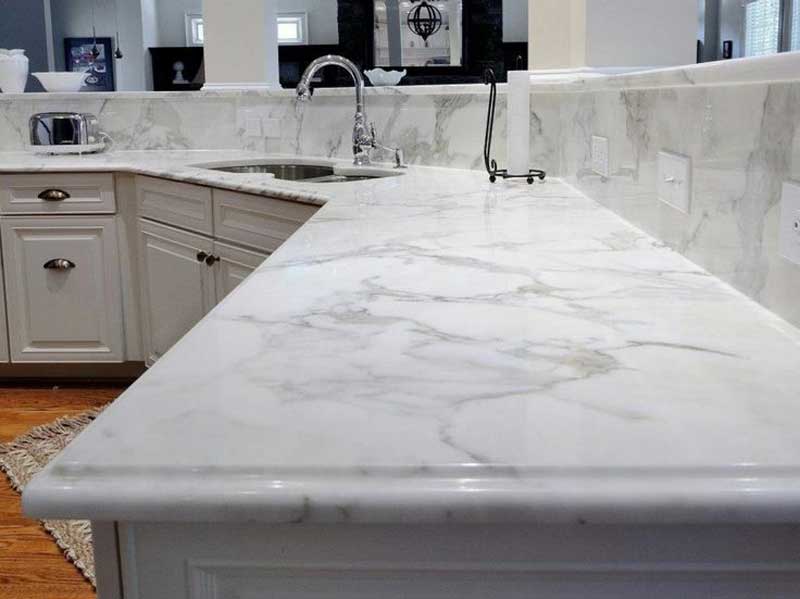 Appliances
Fridges may be one of the most expensive appliances in your home, but when it comes to resale value, a new fridge will give you a higher return on your investment. Newer, more energy-efficient appliances are an easy way to increase the resale value if they're in good working order and look like new.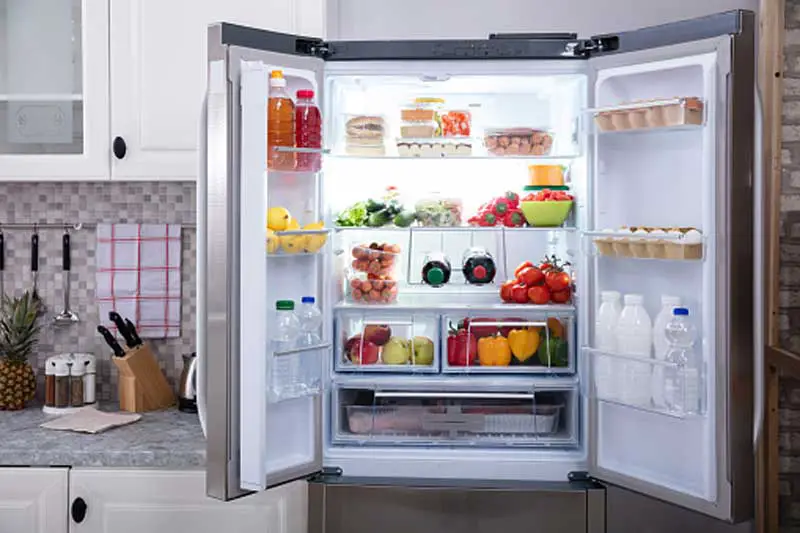 Cabinets
New kitchen cabinets can make or break a remodel because outdated cabinetry is hard to get rid of and can dramatically decrease your home's value. If you're willing to put in the time and effort, painted kitchen cabinets or a new coat of varnish will add more than just an instant facelift to your kitchen.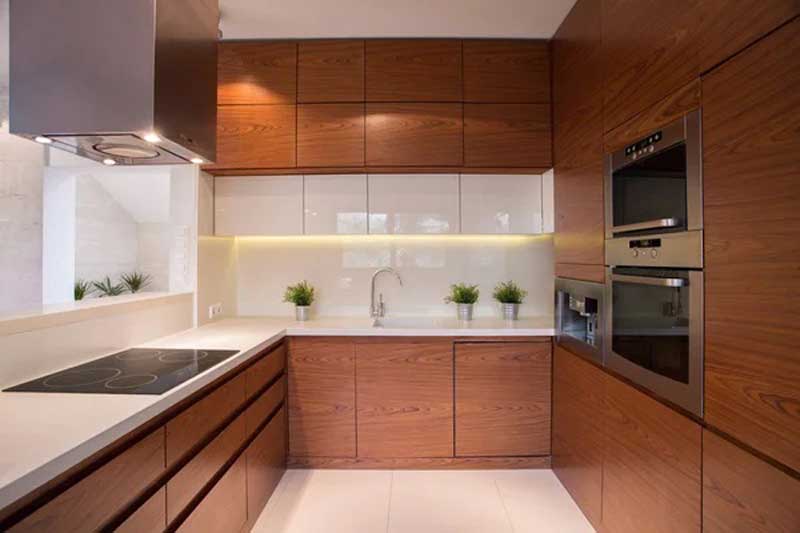 Lighting
Updating outdated lighting fixtures is one of the cheaper ways for homeowners to increase their resale value. New lighting can instantly update a kitchen, so it's worth the investment because you'll see an immediate return on your resale value when trying to sell or refinance later down the line.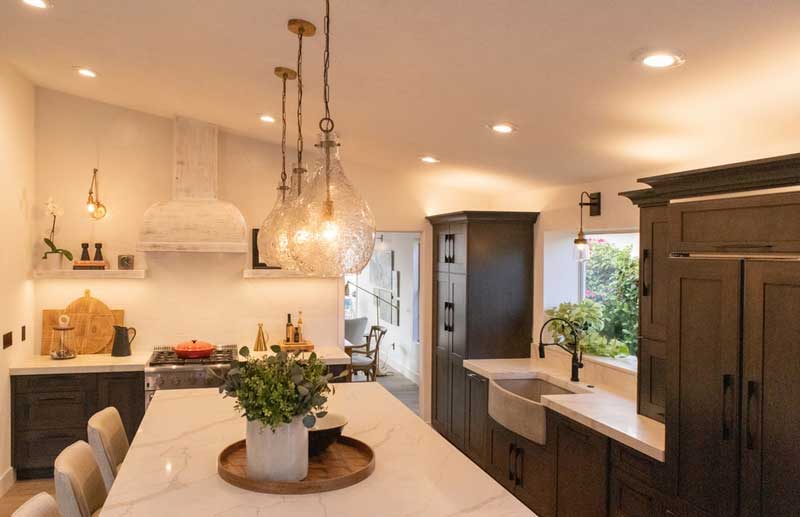 Color
The right paint color is one of the easiest ways for homeowners to increase their home's resale values as well as give their kitchen a major facelift. One of the easiest ways to update your kitchen is by updating its color, so choose wisely!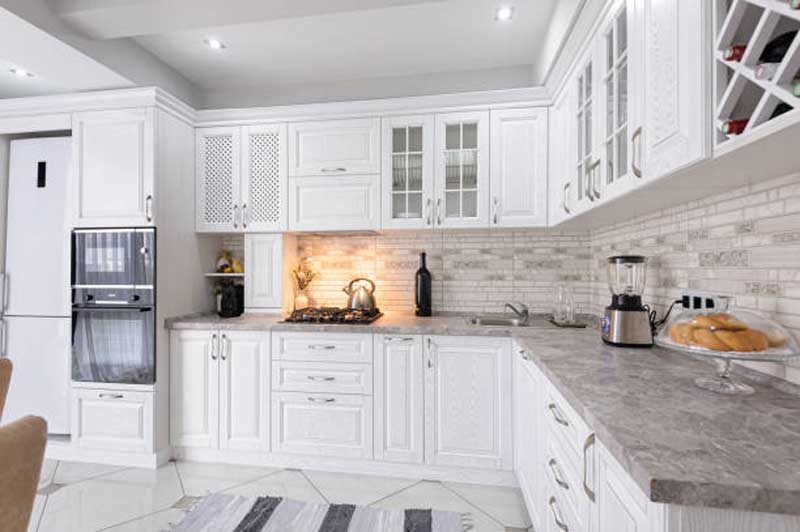 Fixtures
When it comes to kitchen remodeling investments that increase home values, replacing outdated fixtures is another easy and fast way for homeowners to see a return on their investment later down the line. New faucets and other modernized hardware like cabinet pulls can make all the difference in an older kitchen.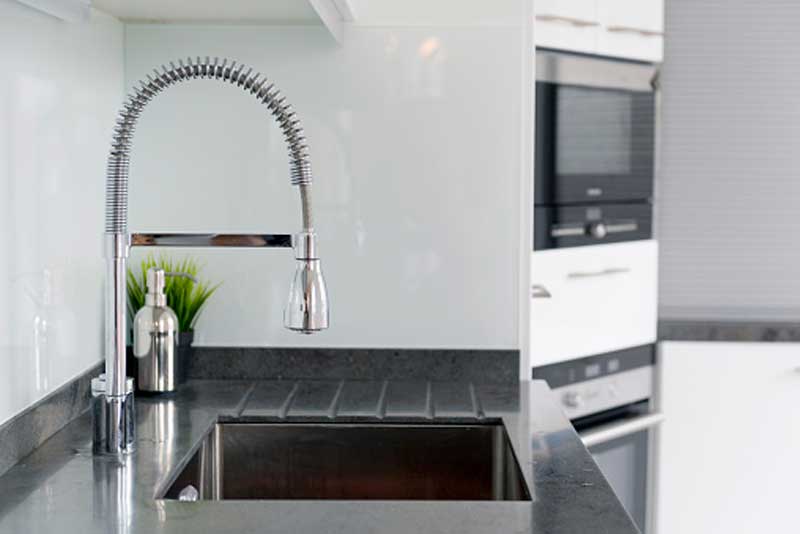 Kitchen Remodeling Trends You Need to Know About
Open Kitchen Design
This area has become more social with homeowners who enjoy spending time with friends and family while cooking or entertaining guests at their homes. The kitchen is not only a place where you prepare food, but it's also the hub of activity that can be enjoyed by everyone.
Dark Cabinets
The look and feel of dark cabinets are very popular in kitchen design right now. It creates an illusion of space while adding warmth to any room setting.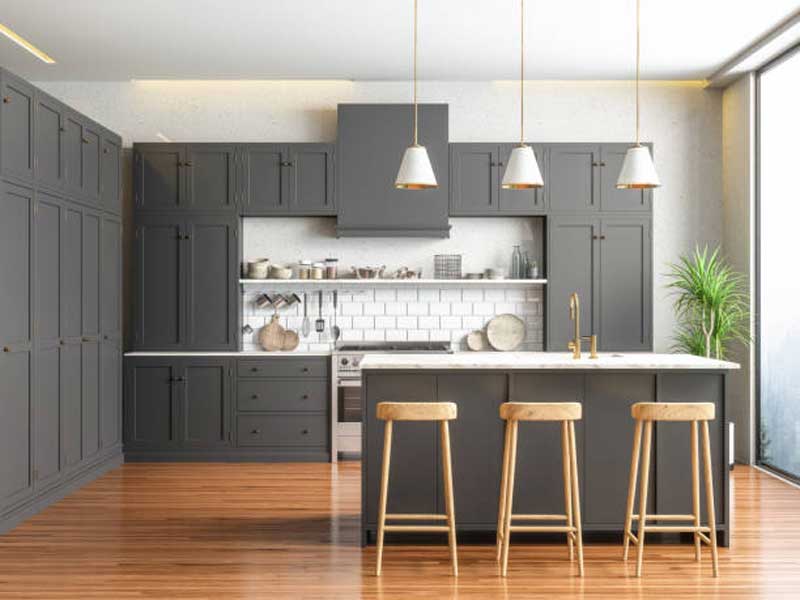 Some homeowners shy away from this finish because it can show minor flaws in surfaces or knicks more easily, but it offers a sleek finish that's hard to ignore.
Glass Backsplashes
The glass backsplash has become very popular due to its durability and cleanable surface for easy maintenance while bringing the kitchen together with other elements of the home. It is suggested you use tempered glass to meet safety requirements.
Metal Countertops
Metallic, also known as metallic finishes can easily be dressed up or down depending on the design of your kitchen and how it will work with other elements in a space. It is attractive because it offers a sleek finish that's hard to ignore while being durable for everyday use.
White Cabinets
The classic look of white cabinets is timeless and can be used in any kitchen design but make sure you choose one with durability because it will show every scratch, dent, ding, etc.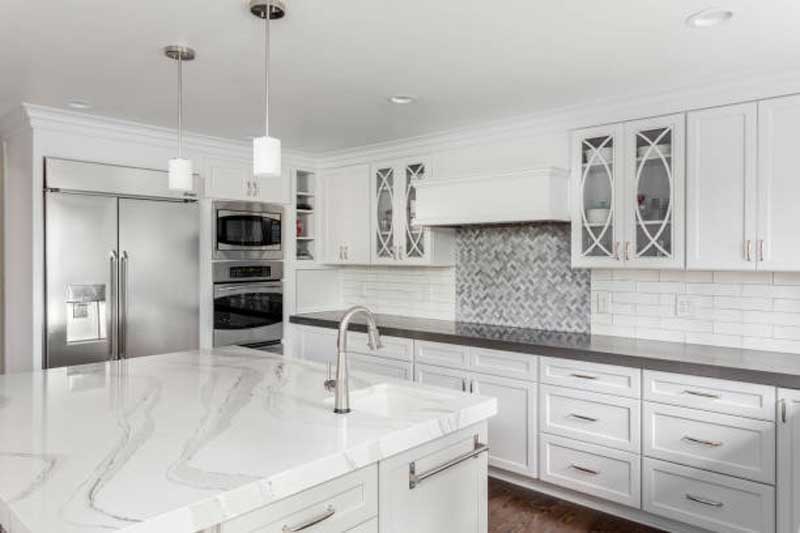 The kitchen can be one of the most attractive areas in your home if you take into consideration these remodeling trends. Making sure to keep safety, budget and function are priorities while keeping up with current design styles will only enhance the appeal of your kitchen.
Top10 Best Design Trends for Your Kitchen | Kitchen Tips & Design Ideas