Escape to Banyan Tree Nanjing: The Ultimate Destination for Harmonious Living with Nature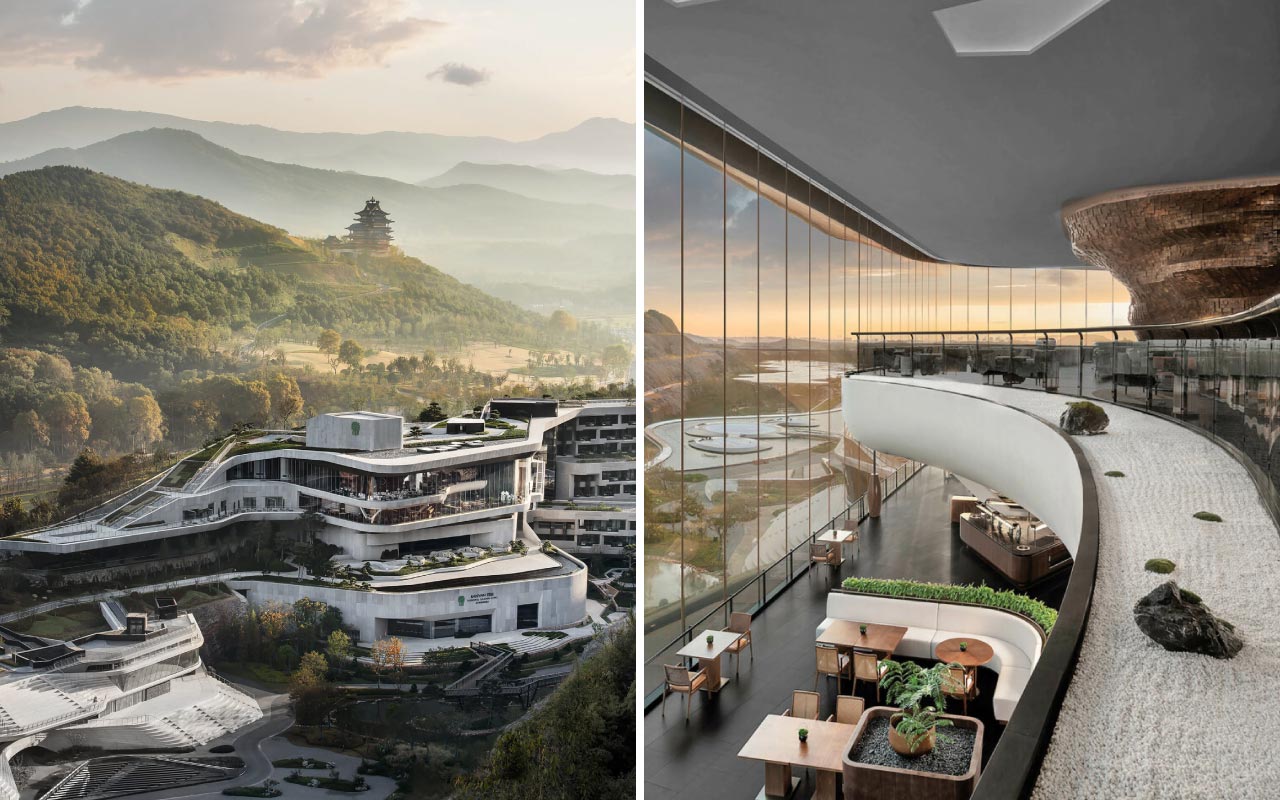 The Banyan Tree Nanjing Garden Expo is a one-of-a-kind and revolutionary project that perfectly combines nature and human development.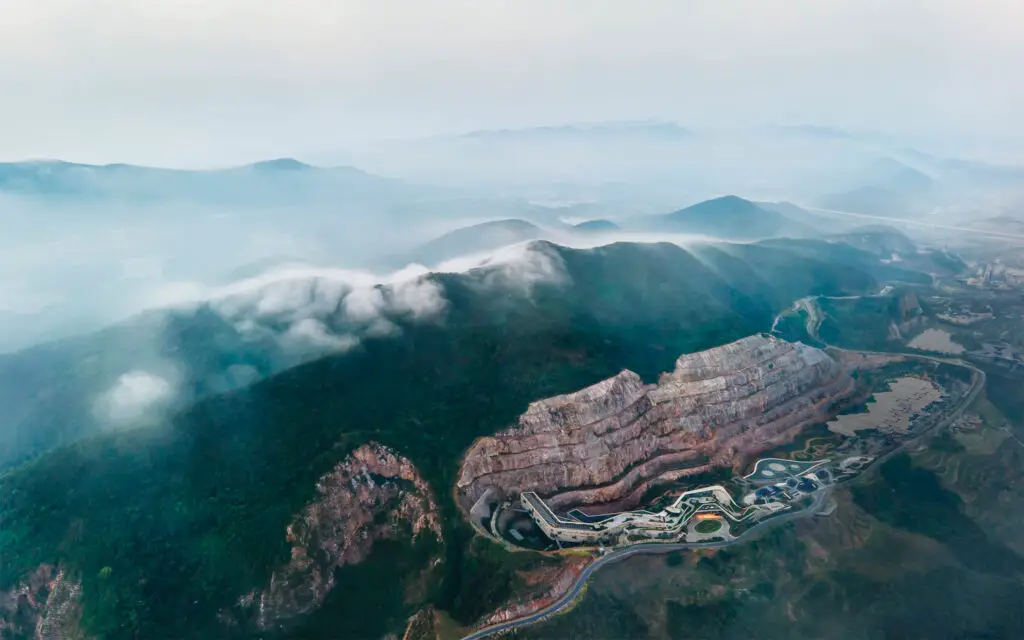 This sustainable development concept is based on the idea of fostering a symbiotic relationship between humans and nature in which both sides prosper.
As a result, not only is the area visually appealing, but it is also environmentally responsible, giving a model for sustainable living that may be replicated globally.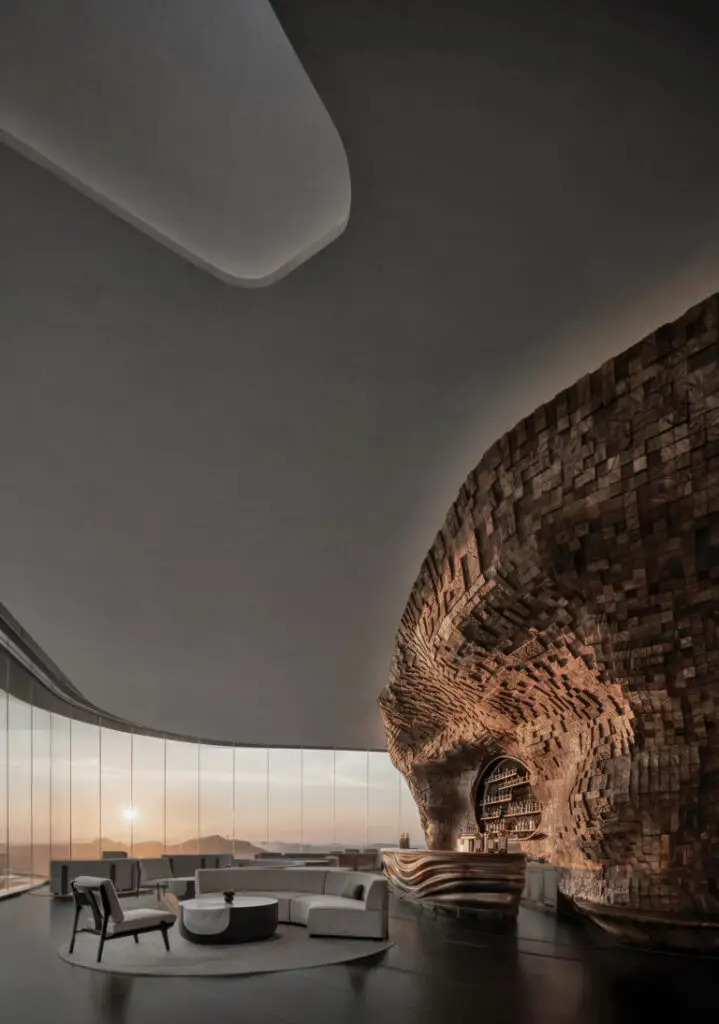 The project is 300 hectares in size and is located in Nanjing, China. It consists of residential and commercial complexes, including a hotel, residences, and shopping centers, all surrounded by gorgeous greenery.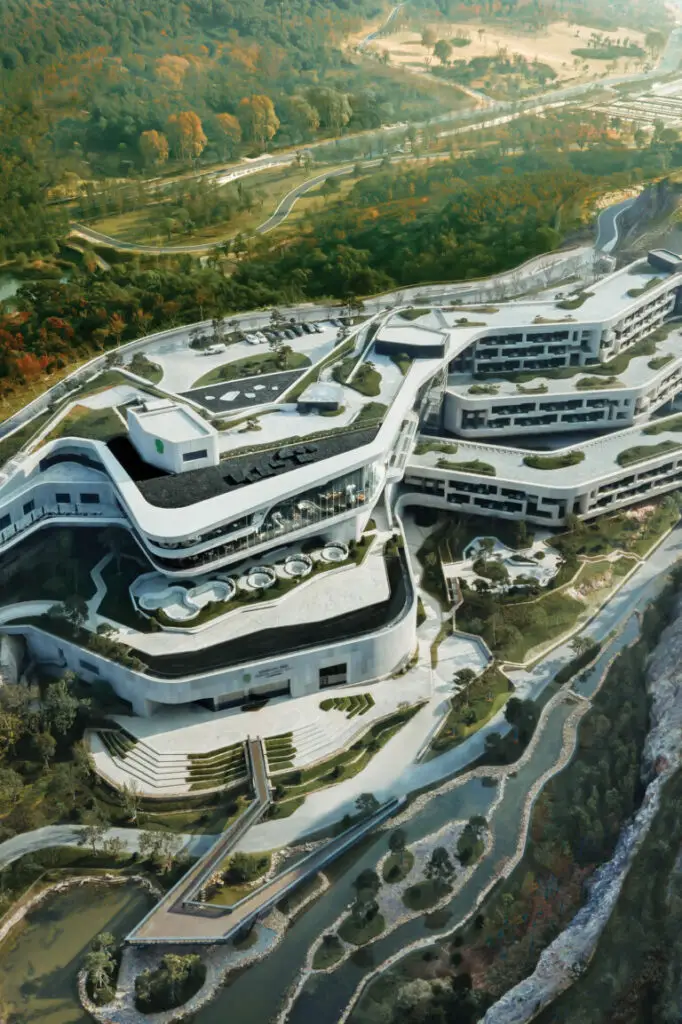 With energy-efficient buildings, green roofs, and a rainwater collection system that provides irrigation for the surrounding plants, the development is designed to be self-sustaining.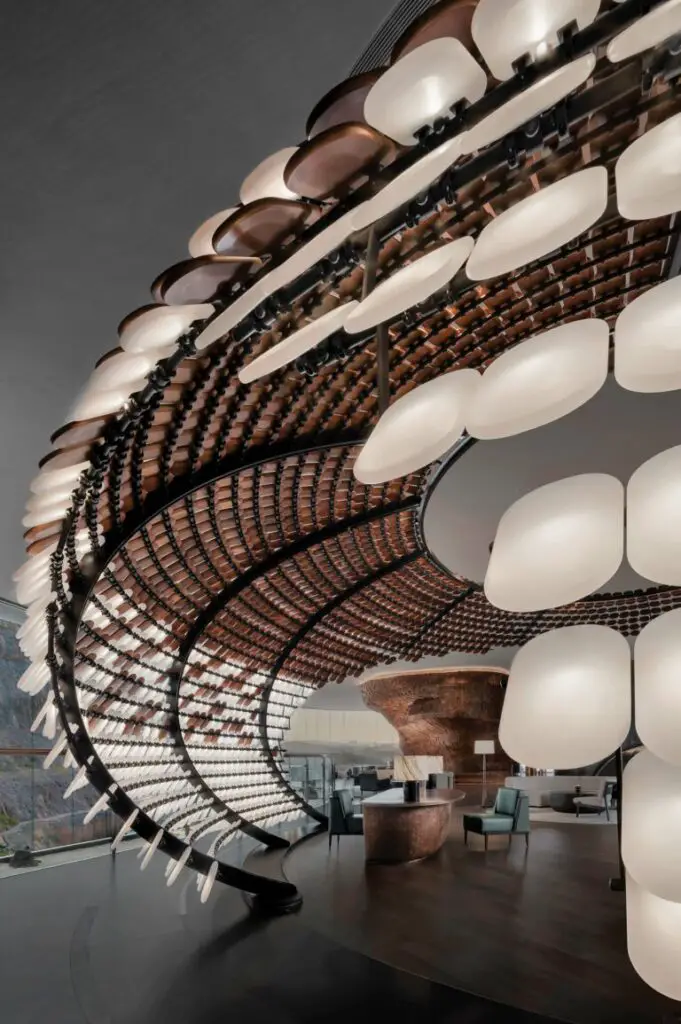 The preservation of natural habitats, which has been integrated into the development, is one of the important elements of the Banyan Tree Nanjing Garden Expo.
This has been accomplished through the creation of wetlands, forests, and wildlife corridors that connect distinct ecosystems while also providing habitat for local wildlife and maintaining biodiversity.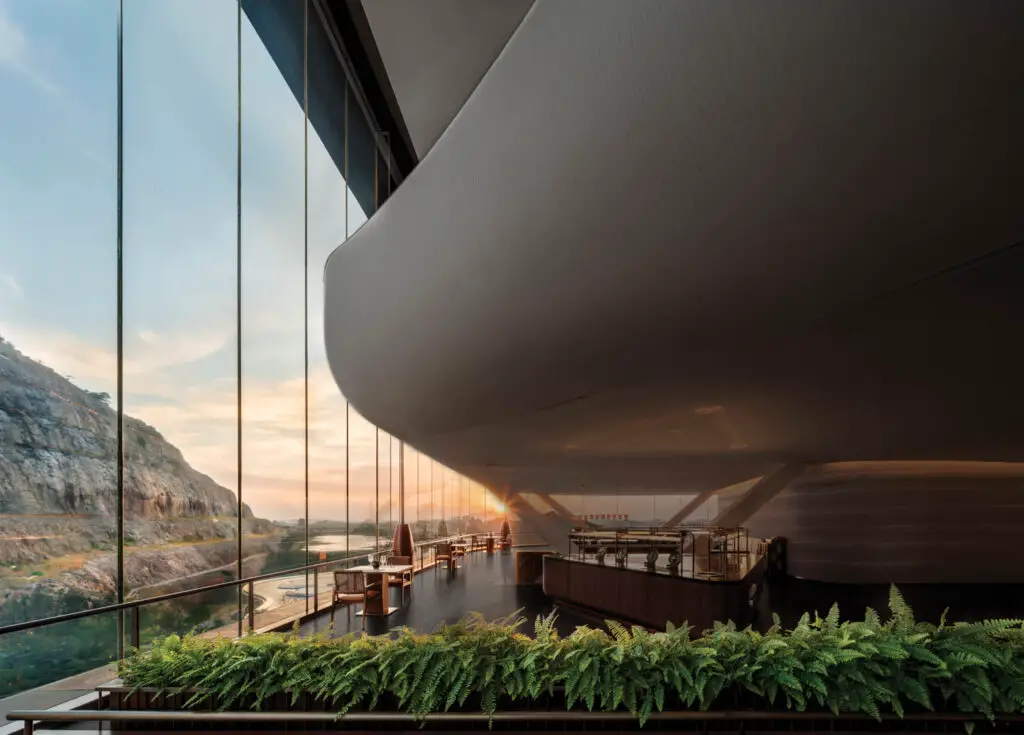 This has not only created a one-of-a-kind and attractive habitat, but it also contributes to mitigating the impact of development on the natural world.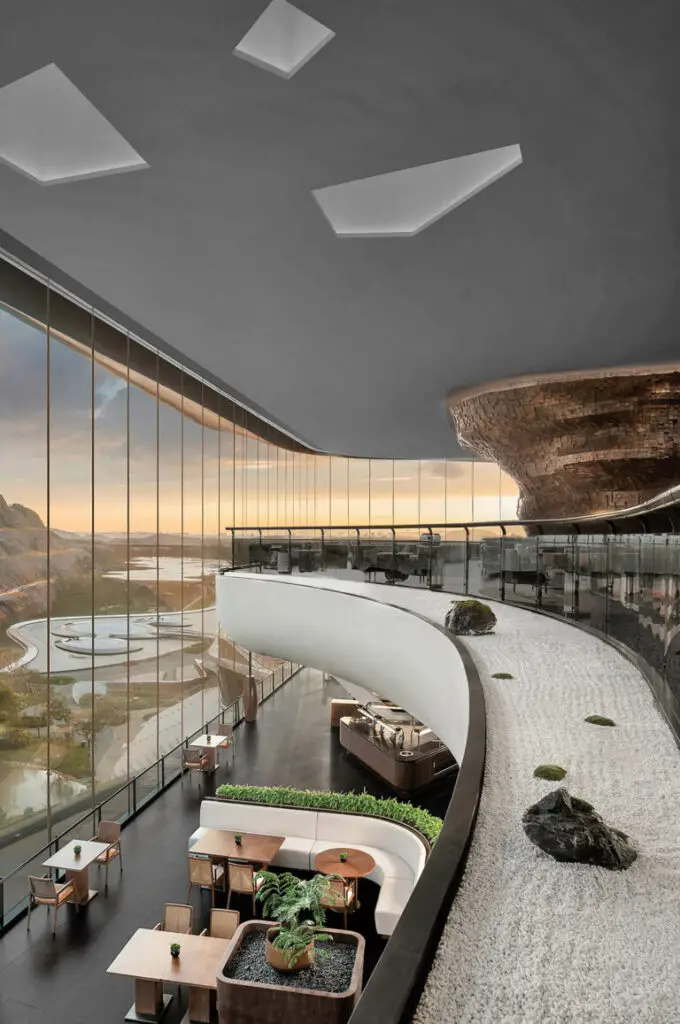 Another critical feature of the project is its emphasis on sustainability. The project is intended to minimize greenhouse gas emissions, save water, and encourage renewable energy.
Green roofs, for example, help to eliminate heat islands, lowering the need for air conditioning, while rainwater collecting systems help to reduce the need for potable water.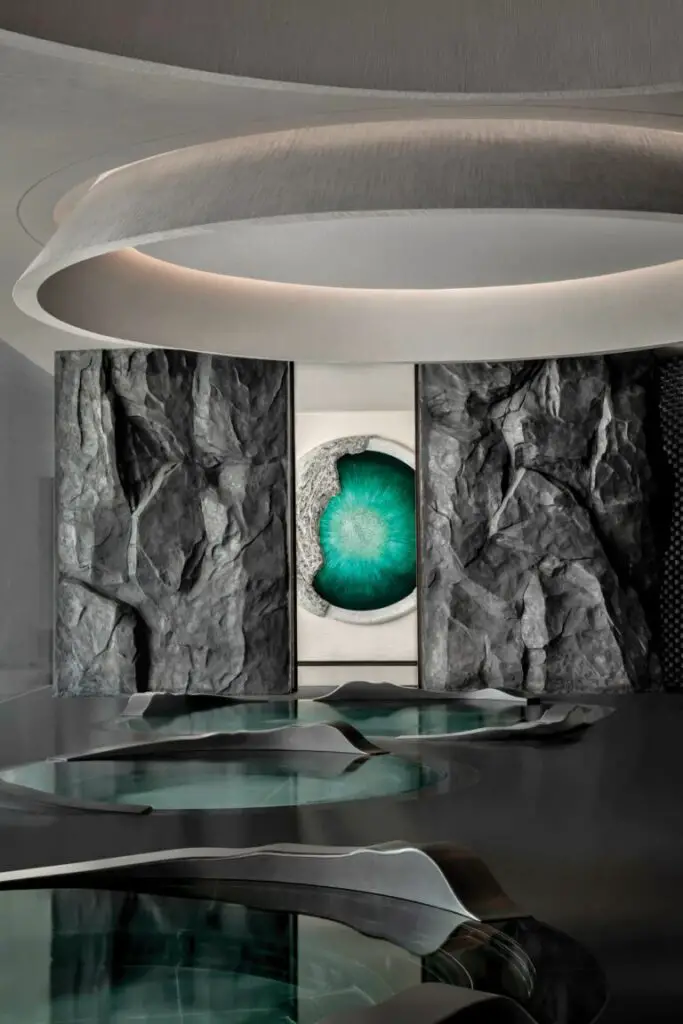 Furthermore, the use of sustainable building materials and energy-efficient equipment helps to reduce the development's carbon footprint. Banyan Tree Nanjing Garden Expo also emphasizes community development.
The development contains public areas like parks, gardens, and community centers, which allow residents and tourists to gather and participate in a range of activities.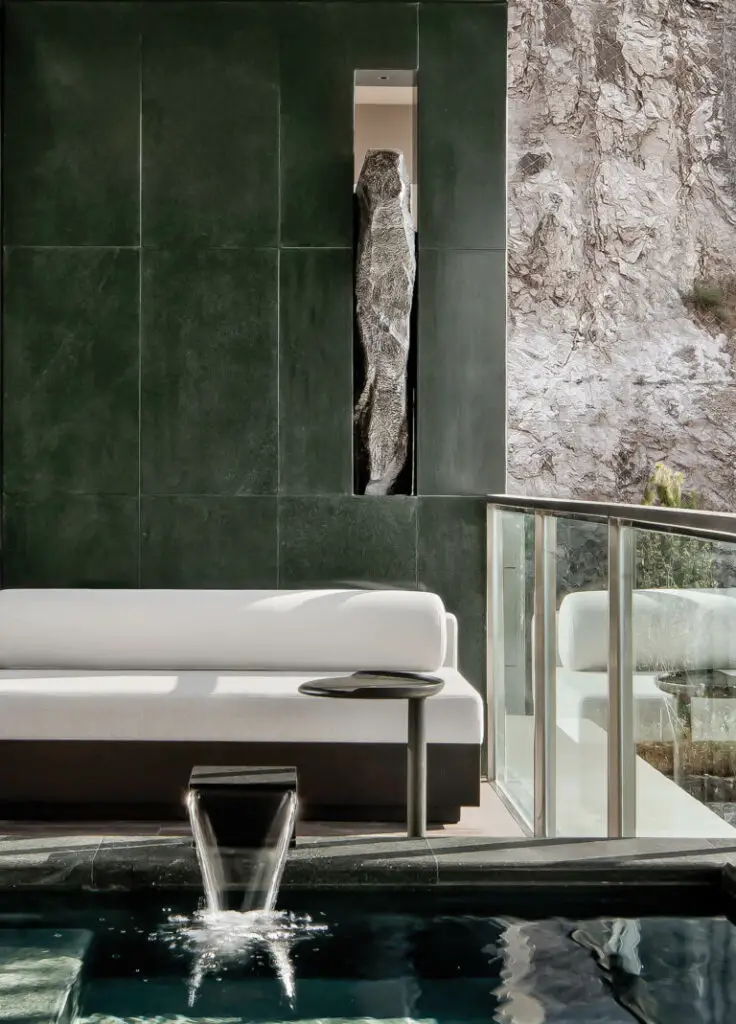 There is also a major emphasis on fostering a sense of community through the provision of community facilities such as stores, restaurants, and cafes, which promotes local economic development.
Finally, the Banyan Tree Nanjing Garden Expo is an outstanding example of how sustainable development can be achieved in an urban setting.
The creation presents a model for sustainable living that can be duplicated internationally by establishing a symbiotic link between humans and nature.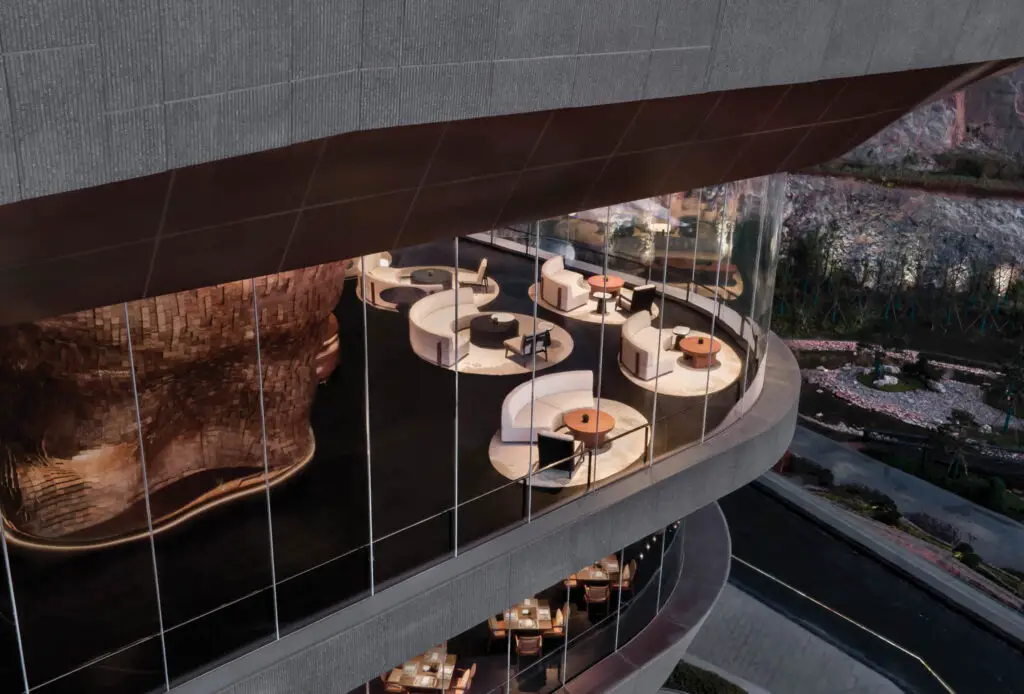 Throughout the world, there are so many unbelievable constructions. If you are more curious, here are the 31 Most Amazing And Unusual Buildings from around the World.
Banyan Tree Nanjing Garden Expo, with its emphasis on sustainability, community development, and the preservation of natural habitats, is not only a beautiful and distinctive development, but also a light of hope for the future of sustainable living.
Interiors by Cheng Chung Design | Photography: Wang Ting, Copyright Owner – CCD